Is Russia Meddling in US Elections, Again? | TechTree.com
Is Russia Meddling in US Elections, Again?
Reports from Facebook and Twitter suggests that this could be so and this time Africa could be the location
Barely four years ago, the United States woke up to the reality that their much-touted democratic presidential elections could be remotely fiddled with through the use of troll farms that seed disinformation during the run-up to the actual voting process. Now, it appears as though history is on the verge of repeating itself.
Reports suggest that Russia's infamous troll farms could be active once again through their links with the country's Internet Research Agency (IRA). Though this time, the activity focused on the United States is getting shifted out of Russian territory and being monitored and run out of the African continent.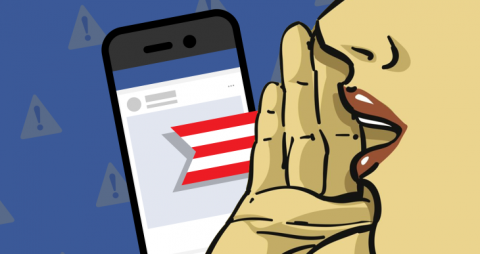 Reports from Facebook and Twitter revealed this possibility with a blogpost on the former's website saying, "This network was in the early stages of building an audience and was operated by local nationals — some wittingly and some unwittingly — in Ghana and Nigeria on behalf of individuals in Russia."
"Today, we removed 49 Facebook accounts, 69 Pages and 85 Instagram accounts for engaging in foreign interference — which is coordinated inauthentic behavior on behalf of a foreign actor — on Facebook, Instagram and other internet platforms," Facebook said in the post.
Simultaneously, Twitter shared a message on its blog which said that in lines with their principles of transparency, Twitter had made available archives of Tweets ad media that they believed came from potentially state-backed information operations on the service. They also exhorted users to file a suspension appeal if their profiles have been added erroneously.
Facebook was more accusative in its post suggesting that the people behind this network used fake accounts to manage pages posing as non-government organizations or personal blogs. They posted news about black history, black excellence and fashion, celebrity gossip, news and events related to famous Americans etc.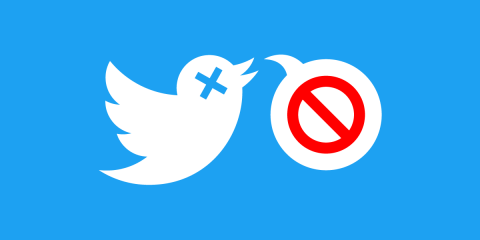 "This activity did not appear to focus on elections, or promote or denigrate political candidates. They also shared content about oppression and injustice, including police brutality. Although the people behind this activity attempted to conceal their purpose and coordination, our investigation found links to EBLA, an NGO in Ghana, and individuals associated with past activity by the Russian Internet Research Agency (IRA)," it said.
The reports said most accounts were created in the second half of 2019 and on Facebook these relatively nascent accounts accumulated 13,500 followers while on Instagram the count was much higher at 265,000.
Looks like President Trump would definitely need a helping hand in the upcoming elections if the Democrats were to go after this piece of news and seek further evidence of Russian involvement that they have always pinned on the current incumbent at the White House.
TAGS: social media, Internet, Disinformation, Russia, Facebook, Twitter