Yahoo! is Dead; Long Live Yahoo Mobile Data Plan
Why would any straight-thinking company acquire a content giant and then launch the brand to launch a mobile plan
Imagine what would happen if one of India's signature media brands fell on bad times and got acquired by a mobile phone service, which then attempts to use the brand loyalty to launch a data plan? Well, that's exactly what Verizon has done in the United States by launching a new mobile phone service and calling it Yahoo Mobile.
Why add the Yahoo! word to what is essentially a rebranded Verizon data plan? Because the service comes with the Yahoo Mail Pro which is the ad-free version of Yahoo mail that costs $3.49 a month for users in the United States. Oh! It also provides a 24/7 Yahoo account customer service to those who sign up for $40 dollars.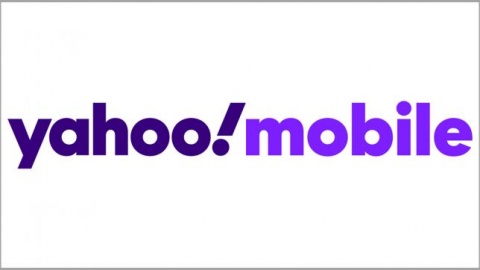 Now, if this seems suspiciously similar to what another internet giant America Online (AOL) was doing in the 1990s, you're not wrong. Because Verizon, which also owns AOL now, does know a thing or two about selling mobile phone service plans.
It's just that the latest move appears to be yet another attempt to recycle the Yahoo brand, known more for its content aggregation and ad sales platforms, as a standalone mobile service. Verizon had launched a phone plan two years ago called Visible, which now seems to have been rebranded as Yahoo Mobile.
"The singular plan is the same, their websites match up beat for beat, and Yahoo Mobile even offers Visible's phone insurance plan under Visible's name," says Jacob Kastrenakes, writing on The Verge. He goes on to argue that this could be Verizon's attempt to use the Yahoo name to appeal to younger customers who haven't traditionally been with Verizon.
"Verizon isn't exactly a beloved brand, but Visible has hip branding and a simple pricing structure — something that might appeal to younger customers. Yahoo Mobile offers another take on that, just with the extremely appealing added perk of... subscription Yahoo Mail," says the article.
The Yahoo purchase was closed nearly three years ago with the deal bringing the marquee brand and its major web services such as Tumblr and Flickr into Verizon's fold. That the company has since done away with the social sharing and photo-sharing apps, clearly indicates that Verizon only wanted Yahoo's ad sales technology to help monetize their own assets that grew considerably after the acquisition of Yahoo and AOL.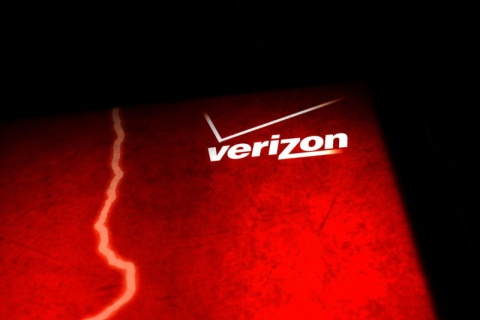 In spite of combining the content strength of Yahoo and AOL, Verizon hasn't exactly managed to revive these internet platforms over the past years. In addition, the goodwill impairment charge of $4.6 billion all but wiped out most of the Yahoo/AOL goodwill value as on December 2018, which then brought about a spate of layoffs in both companies.
NBC News had explained the concept thus: "Goodwill' is calculated by subtracting the current fair market value of the assets and liabilities of an acquired company from the price that was paid to buy the company." Verizon purchased Yahoo for $4.48 billion in June 2017 and bought AOL for $4.4 billion in June 2015.
That Verizon has little regard for its acquisitions became obvious when they chose Guru Gowrappan, the CEO of Verizon Media, the brand that came into being to manage the content assets of the company, to make the mobile plan announcement. And true enough, the statement itself sounded hollow with standard terms like synergy, product innovation and unlocking value indicating that Verizon is only hoping that Yahoo! as a name will sell.
Here is what Gowrappan's statement said: "We are constantly looking for new ways to drive product innovation and synergy that unlocks value for our consumers. With the launch of Yahoo Mobile, we are continuing to evolve our business by bringing a new, personalized Yahoo experience to the market that feeds our users' passions, and also attracts new audiences. Combining the strengths of Verizon's assets in wireless, technology, and media will enable us to deliver a valuable consumer offering and experiences that give people more of what they want."
If this is what Verizon paid $4.5 billion for in 2017, then it's possibly time to bid adieu to Yahoo! as a content brand.