Facebook Suspends Face Masks Ads on its Network | TechTree.com
Facebook Suspends Face Masks Ads on its Network
The company has joined others who felt that traders were seeking to cash in on the spread of the novel coronavirus
Facebook has joined Twitter and Amazon to temporarily suspend advertisements of medical face masks on their respective networks as it was felt that traders were attempting to cash in on the spread of the coronavirus through creating a scare.
Rob Leathern, the company's chief of trust and integrity officer for ads and business products, announced via his Twitter handle that Facebook was banning ads and commerce listing selling medical face marks. "Our teams are monitoring the Covid-19 situation closely and will make necessary updates to our policies if we see people trying to exploit this public health emergency," he added.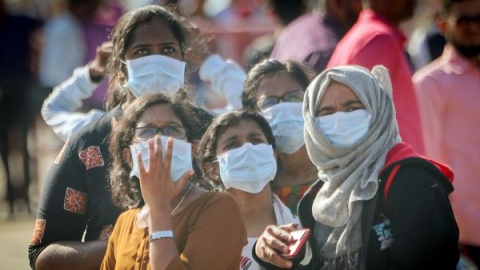 It is expected that the blanket ban across social networks would impact the sale of medical devices including face masks that have been in short supply across the world, leading to spurious products coming to the fore. In fact, there's been a spurt in sales of all types of masks, including those used for spray painting.
The World Health Organization (WHO) has repeatedly clarified that wearing a mask is no guarantee that one will not contact coronavirus infection as there is every possibility of the virus lying dormant for several weeks. The WHO has recommended use of masks only in cases where one is providing care to people suspected of having COVID-19 or if one is coughing and sneezing with regularity.
In the recent past, Amazon had removed over a million products from its repertoire to stop third-party vendors taking to profiteering around coronavirus concerns. The challenges of price surges for basic items such as masks and sanitiser gels are now coming to fore as ecommerce players rush in to control the situation.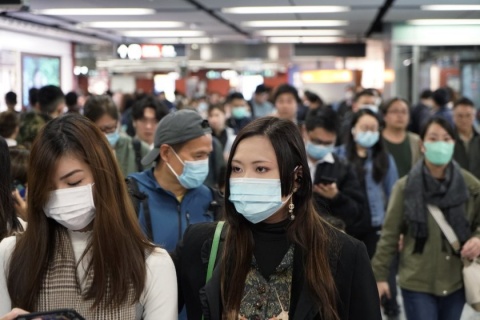 Some public health officials have urged the public to stop buying masks. Jerome Adams, the US surgeon general, noted in a tweet on 29 February that masks aren't effective in protecting the general public "but if healthcare providers can't get them to care for sick patients, it puts them and our communities at risk!"
TAGS: Facebook, coronovirus, masks, social networks