Google's Next Pixel May Fit Our Budgets | TechTree.com
Google's Next Pixel May Fit Our Budgets
Early leaks suggest that the company is coming out with a no-frills smartphone to capture the Chinese mindsets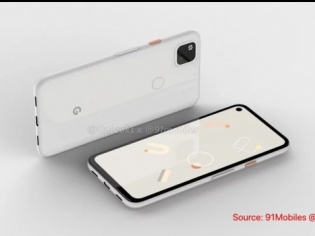 Wherever Apple goes, Google follows! Just as Apple is swallowing the bitter pill and getting set to launch budget phones (the rumored iPhone9), photo leaks on social media suggests that Google is following suit with its own brand of low-cost devices.
The images, originally posted on Reddit and Twitter as screenshots from a private Facebook group, suggests that the Google Pixel4a would continue on the same path that its predecessor the Pixel3a laid out in the midrange handset market as the big three smartphone makers seek to attract users away from the low-cost Chinese devices.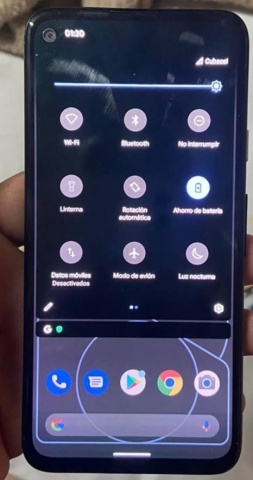 Google watchers believe that the images are real enough as they toe the line of leaks that hit us in December of how Google was indeed taking the budget play to the next level. There were several unknowns then as there are now, though one thing is obvious – that Google's next device isn't one of the main Pixel lineage.
Having said so, the images tell their own tale. The camera bump is from the Pixel 4 and the borderless screen and pin-hole camera too appear to be as expected. The surprise element is the headphone jack that reappears as does Google's fabric case.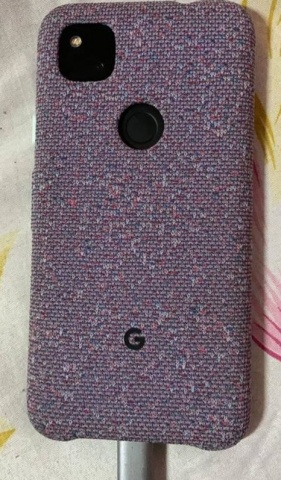 The pictures do not reveal much about the innards of the device though there is enough to suggest that Google would retain much of what it offered with the Pixel 3a in terms of 64GB of non-expandable storage with a 5.7-inch screen and a mid-tier Snapdragon processor with maybe an ounce or two more of battery life. Remember! It's a budget phone so don't expect anything extra lavish.
In terms of pricing, one could expect the new phone to cost about the same as its predecessor though Google may start offering discounts on the Pixel 3a series. There is no question of dropping the model as these devices are still in demand and sell quite regularly over Amazon and Flipkart in the India e-commerce space.
What's obviously missing from the Pixel 4 top-end model are the face recognition bit and the dual cameras, with a fingerprint reader and a single rear shooter replacing them on the Pixel 4a. That they've continued with the headphone jack suggests that Google doesn't want users of their new device to spend additionally on earbuds.
As for the critical question around launch dates, it's worth remembering that coronavirus has already claimed several marquee events across the tech world and impacted production due to companies keeping employees away from the workplace. In such a scenario, it may be tough to predict a timeframe though one can safely assume that Google won't wait too long if Apple does launch the iPhone9 this month.
TAGS: Google, Pixel 3a, pixel 4a, Android, Leak, onleaks, Mobiles