Facebook Gets ML Tool to Identify Spammers | TechTree.com
Facebook Gets ML Tool to Identify Spammers
The company has been facing flak for not cracking down on deep fakes and false accounts responsible for spreading misinformation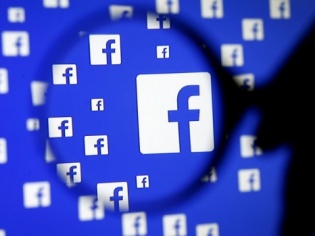 Mark Zuckerberg can finally breathe easy. Under fire for not doing enough to take out the trolls on his social platforms, he has been giving out assurances of a crack-down which ironically is making opponents breathe fire in the absence of concrete outcomes. More so, in the United States where Presidential elections are due later this year.
However, now it looks like Facebook's crack team of engineers have come out with a tool that could effectively nip the trolls in the bud and do so without continued human intervention via machine learning and artificial intelligence.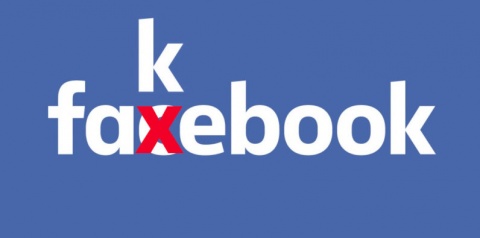 A report published on ZDNet.com says Facebook has already taken down 6.6 billion fake accounts over the past year with the social media giant claiming now that this enhanced weapon would make it tough for trolls to fly under the radar and mess things up.
The article quotes Facebook's data science manager Bochra Gharbaoui to suggest that the tool which runs on deep entity classification (DEP) which leverages machine learning to analyse active user accounts on Facebook through assessing each user's profile behaviour including interactions with the rest of the community.
Now, does this constitute a breach of data privacy? Well, not so till such time that Facebook can prove that no human eye is going over personal data of users or even those that the company creates by massaging the data in the process of finding patterns and trends. But, that's for another post at another time.
For now, it appears as though Facebook is on to something. The article says that the tool analyses 'deep features' of each account that are behavioural in nature instead of observing the obvious characteristics of an account. So, instead of profile creation dates, friend requests and such data points, it looks at groups created and joined, number of posts etc.
In fact, the DEP goes beyond analysing one account. It considers all those to which this account has sent requests or communicated. The same parameters are checked again for the other accounts to which the original one is linked. For e.g. it would check friend requests sent by the user as also those sent by others whom he has befriended.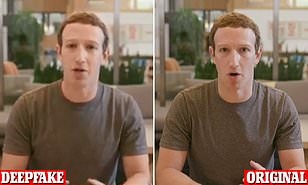 The algorithm then finds out the average number of users across groups, the number such groups that a person and his network is part of which then translates to a profile of the group as such instead of one for each member. In other words, it assesses and analyses behaviour patterns of groups that helps it identify fake users.
It is not as much about identifying users who misrepresent their identity. It is not so much about the content of an account but how that account interacts with others on the platform, Daniel Bernhardt, engineering manager at Facebook says in the article.
By the look of things, the new algorithm could allow Facebook to undertake a clean-up though it remains to be seen whether this can help it win the war on fake accounts and deep fake and misinforming content being bandied around. It is well known in cyber space that the cops are always one step behind the crooks.
Users would remember Facebook's earlier attempts to sanitize the platform after several accounts had created AI-generated profile pictures to spread pro-Trump narratives to millions of us across the world. The same was also used in India to trumpet the achievements of the current regime which sought re-election in 2019.
The question is would the machine learning tool be able to do real-time learning of the patterns as human behaviour changes or would it always play catch-up?
TAGS: Facebook, Machine Learning, fake accounts, Deep Fakes, AI, Analytics