Motorola Dinara aka Atrix 3 Visits The FCC, Confirming Its Existence
Smartphone reportedly features an HD display and a dual-core CPU running Android 4.0 (ICS).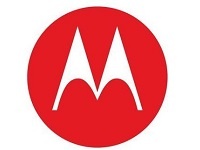 The Motorola 'Dinara', otherwise known as the Atrix 3 has made its way to the Federal Communications Commission (FCC), revealing a glimpse of its features. When a new device arrives at the FCC and is certified, it simply means that a launch is impendent. The handset will have a global version, as well as an American variant featuring LTE. Its predecessor, the Atrix 2 hasn't made much noise in India post its launch, mainly due to the large number of affordable dual-core droids available in the country.
A render/image was made available late last week sporting the three onscreen soft keys similar to the Galaxy Nexus, with the handset running on AT&T's network. The render is merely indicative of what the handset would look like, and doesn't represent the final design in any way.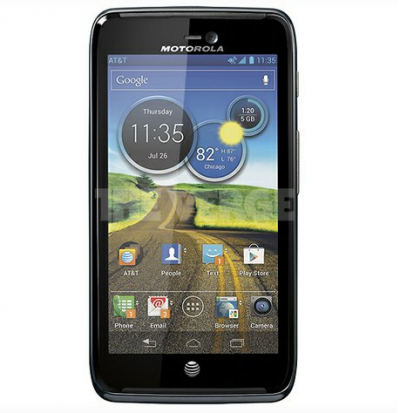 Though the exact screen specifications aren't available yet, it is believed that the smartphone will pack a decent HD display. Android 4.0 is a certainty, given that most top-end smartphones now run ICS out of the box. The device is believed to be powered by the Snapdragon S4 (Krait) dual-core CPU, with 1 GB of RAM onboard. The highlight of the phone, however, is believed to be the massive 13 MP camera sensor. We will wait for Motorola to give out the official specifications though, as this could well be preliminary features making its rounds around the internet. The phone sounds pretty promising, and I hope to see it land on Indian shores in the coming months.
TAGS: Mobile Phones, Android, Motorola, Chethan