Own a .Com Domain? Now, Pay More to Retain It
ICANN appears eager to unfreeze the Obama-era price caps that could cause prices to rise immediately and perpetually every two years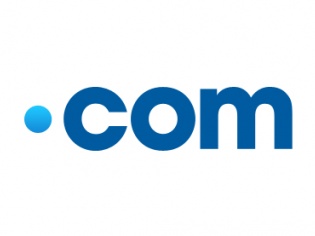 If you have a .com domain, then get ready to pay more for it over the coming years. Though it is ICANN, the not-for-profit agency coordinating domain name systems (DNS) to ensure unique web addresses, that is piloting the move, the fact remains that this is yet another Donald Trump initiative to remove everything remotely connected with his predecessor Barack Obama.
While ICANN is currently conducting a consulting activity to overturn the prize freezes that the Obama administration had put in place in 2012, it is also making it clear that any price hike that may result wasn't exactly its doing. In a blog post, ICANN CEO Goran Marby says his organization is not a price regulator and defers to the U.S. Department of Commerce and the U.S. Department of Justice for the regulation of pricing for .COM registry services.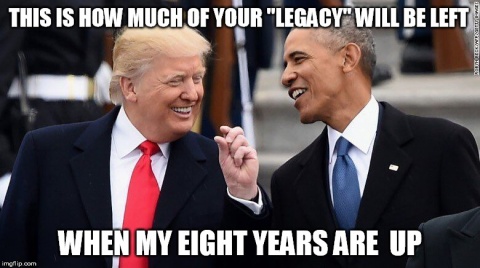 To the uninitiated, the cost of a dot.com registration was frozen at $7.85 in 2012 though consumers weren't necessarily paying that price as registrars could charge more. But this was the price that registrars were paying per registration and this is what the US government wants hiked, first to $13.5 over the next decade.
Under a proposed agreement, Verisign, which has the contract to oversee dot.com domains, could potentially raise the cost by 7% a year for ten successive years barring pauses during 2024-25. The deal between Verisign and the government came through in 2018 and with ICANN now close to signing off on it via another agreement, it looks like the deal is done.
And what does the Trump administration say to justify the increase? Quite simply that with new top-level domains opening up to allow everything business verticals to have their own dot.extensions, the domain name market has assumed enhanced dynamism which means the dot.com domains needn't really be show-stoppers any more. Which is partially true, though there are still enough businesses that believe a dot.com does more than a dot.pizza or a dot.news.
Though the logic appears sound enough that those owning dot.com domains could be big businesses that can afford the extra cost, there have been quite a few objections posted on ICANN's public comment page that is scheduled to shut over the next couple of days. Richard Kirkendall, CEO of NameCheap.com, a register and domain seller says in a blog post that ICANN and Verisign were stitching-up to fleece.
He is not alone in the protest. The Internet Commerce Association that boasts membership from top companies such as GoDaddy.com also objected to the deal. They claim that because Verisign is the only one to offer dot.com names, it has an effective monopoly and because it costs less than $3 to own a DNS registration, the company was using it to operate uncompetitively.
A report in Engadget.com quotes marketing news website Coywolf to say that while ICANN would receive $20 million from Verisign as part of the new deal, the latter is likely to boost its profits by around $800 million due to the price hikes.
Whatever happened to the business plan of these registers to provide cheap domain names and then cross sell other services around it?