Gadgets You Can Gift To Your Valentine This Year!
Here's a quick list of gadgets that you can get this Valentines' week to gift your special one.
With Valentine's Day just around the corner, isn't this the perfect time to make the special one feel just a bit more special. It is also the time when you can probably gift them the gadgets that they had always been looking to get but had been indecisive.
So, to make life a little bit easier and to help you save those precious hours that you may spend while going through different buying guides, we have put together this quick list of gadgets that you can get this Valentines' week to gift your special one.
Google Nest Hub
When it comes to smart home speakers, you can't really go wrong with Google's own Next Hub speakers. All you need to do is to just ask the assistant to read out the morning alerts, news updates, play songs or even control other smart home products and the Google Assistant is at your service. Everything is just at your command.
This speaker comes with a 7" display attached to it, making it ideal to watch YouTube videos or even use the display as a digital photo frame in the drawing-room or right next to the bed.
Kindle Oasis
Amazon recently introduced the all-new Kindle Oasis in India. It comes features that book readers love - a slightly larger 7" display, improved backlights, a week-long battery, adjustable warm lights, automatic rotating page orientation, page turn button and ambient light sensors for automatic brightness control.
With all these improvements, the Oasis will make your partner read books even if they haven't been into reading books yet. Kindle Oasis doesqualify to become an obvious gift for your loved one. Isn't it?
Mi Band 4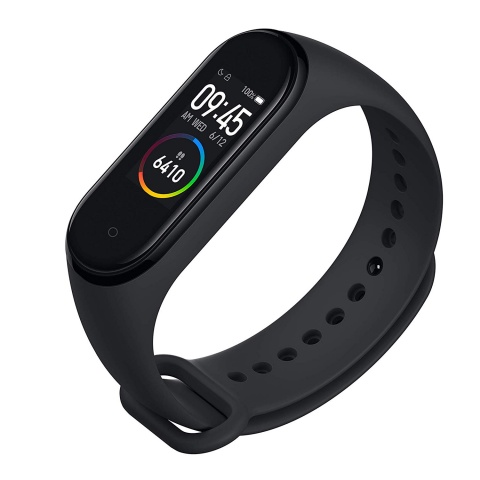 If you're looking to inspire your partner to focus on their fitness, then you must gift them Xiaomi's Mi Band 4. The cute little gadget comes with a colored OLED display, a week-long battery life and helps track the fitness activities with ease. Just pair the band with the smartphone and you're done.
What makes the deal better is the ability to add your friends in the Mi Fit app, who're using the band, to chase the fitness goals together. Ready to set some fitness goals as a couple already?
Apple AirPods Pro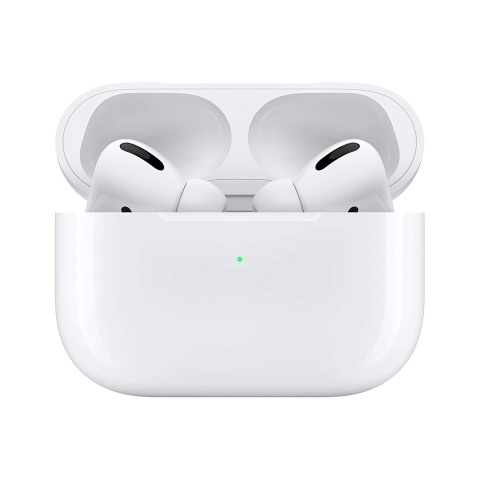 Apple's latest AirPods are one of the best true wireless earbuds in the market as of right now. Not only these offers one of the best-balanced audio performances, but Active Noise Cancellation on these tiny buds is also among the best in the industry.
Coupled with an iPhone or an Android phone, the AirPods Pro is probably the only other travel companion your partner would need to bother about.
AMX XP 60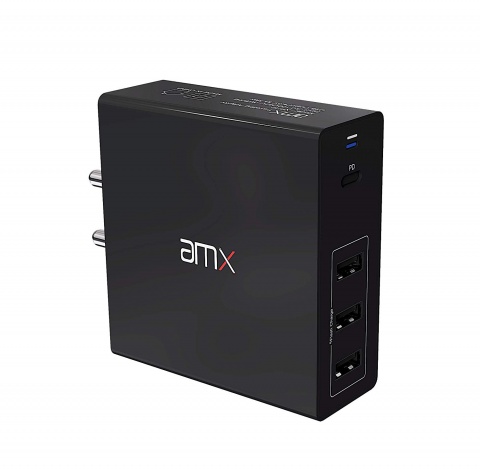 With so many gadgets already in the house, adding yet another one rarely made sense. The AMX XP 60 is one universal power adapter that you would not mind spending on. Not only this cute yet rugged power adapter lets you charge 4 devices together, but its Type C power delivery port lets you charge your laptops and most other valuable gadgets as well. Less chargers to worry about when you travel together next. There is hardly any doubt that this is a must-have for every gadget lover.
DJI Tello Drone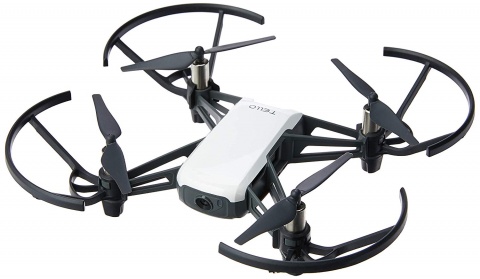 A perfect gift for any gadget enthusiast, DJI Tello is a nice little drone that comes with a built-in camera capable of shooting 720p videos and photos. It has a flight time of approximately 10-12 minutes per charge. This drone can be controlled via your smartphone and will let you shoot some lovely images and videos when you both decide to go trekking next.
TAGS: Cool gadgets, Valentine's Day, Google Nest Help, Google Nest Hub, Kindle Oasis, Mi Band 4