Samsung Galaxy S20: The Truth is Out | TechTree.com
Samsung Galaxy S20: The Truth is Out
A series of leaks via social media may have just taken away the suspense from Samsung's mega event on February 11
Enough and more has already been written about Samsung's first Galaxy offering of the decade. Besides the news that it would be called the S20, the smartphone's specs, its dimensions and battery life have been in public domain for several months now. The last straw now is the official looking images of the phone that has made next month's launch event virtually redundant for prospective buyers.
Well-known tech junkie Evan Blass used his Twitter handle to share a series of images from the Galaxy S20 family and then went beyond the call of duty by actually sharing what appears to be a promo that offers a free set of Galaxy Buds+ to those who pre-order the smartphone that is likely to go in the month of March.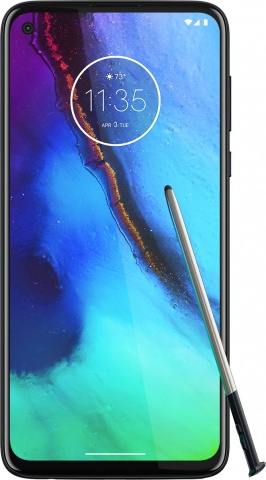 The Korean tech giant had taken to the company blog to announce a mega event titled Samsung Galaxy Unpacked 2020 earlier this month. Besides providing details about the event, it also offered livestreaming destinations for users around the world. With the latest renderings on social media, we wonder what else the company can announce on D-day.
Of course, the images themselves do not reveal anything beyond what is visible on the surface though it confirms rumors that have been floating over the array of cameras at the back and the dimensions of the marquee brand's latest offerings. We also know that there's the Samsung Galaxy S20 Ultra also readying for launch.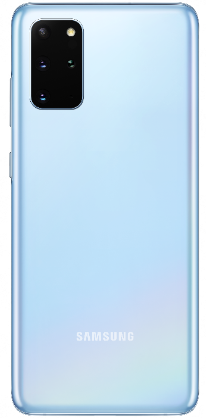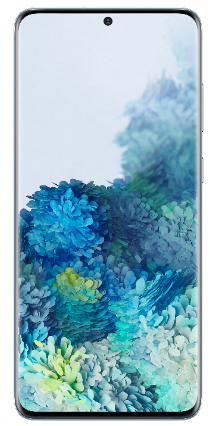 Meanwhile, Max Weinbach wrote in XDA Developers that the Galaxy Z Flip may be hitting the market on February 14, a full month ahead of the Galaxy S20 which is scheduled for release only in March. On his Twitter Handle, Weinbach reveals that the Flip would have capactive fingerprint scanners, dual 12MP cameras and 15W charging with wireless charging and reverse wireless charging.
We already know that the Galaxy S20 comes with a 108MP shooter and is powered by the Snapdragon 865 processors in some countries. It offers up to 16GB of RAM making it possibly the best in the business today.
As for the Galaxy Buds+, rumors have been rife about their improved battery life and call quality, which is an important shift given that stories around the Galaxy S20 indicate that after Apple, Samsung would be ditching the headphone jack. Of course, those in the know claim that there would be a headphone adapter in the box.
TAGS: Samsung, GALAXY, Samsung Galaxy, S20, Leak, Launch, Galaxy buds+