Old Vine in New Byte: Shortest-Format Videos are Back | TechTree.com
Old Vine in New Byte: Shortest-Format Videos are Back
Twitter may have pulled the plug on Vine nearly three years ago, but its co-founder Dom Hoffman is back with a similar app rechristened Byte
Remember Vine? No, we aren't referring to the drink because that's spelt Wine. This was an app that debuted sometime in 2012, got acquired by Twitter the same year, launched as an extremely short-form video platform in 2013, became the most downloaded app on App Store the next year, had 200 million active users by 2016 and shut down in 2017.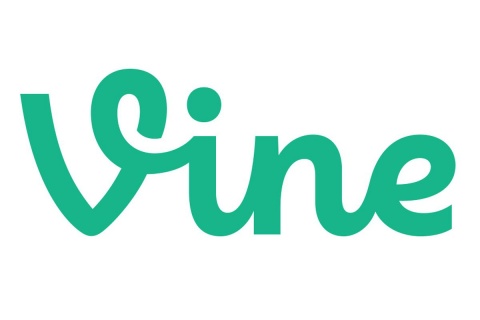 The fact is that ever since Twitter pulled the plug on Vine in 2017, its co-founder Dom Hofmann has been teasing a sequel. After months of flying under the radar, now the successor has become available to both Android and iOS users. And, the new app is called Byte. And the announcement came via it's Twitter handle.
Byte allows users to shoot and / or upload six second videos and is way below the timeframe set by TikTok for its growing community of users. The company has detailed out guidelines for the users and there is also some privacy norms that need to be followed. From every angle, the app seems to be a reincarnation of Vine though it remains to be seen whether people have moved on from what they loved doing with videos in 2012-13.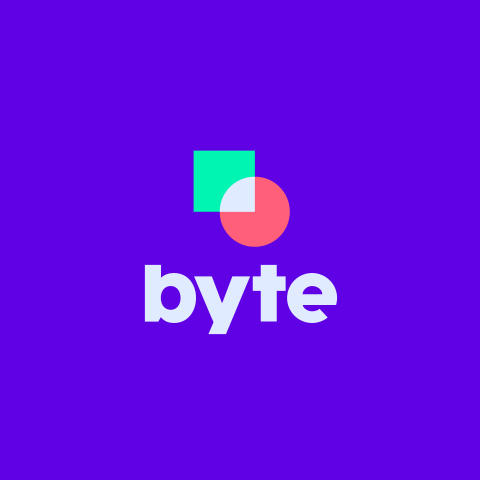 That doesn't mean Hofmann is playing on nostalgia to make Byte work as well as Vine did. The new app has standard and social factors like a feed, an explore page, profiles and notifications. However, it falls short of TikTok with respect to the ability to remix, augmented reality filters and transaction effects.
Moreover, this time round the company is offering Byte content creators money, something that none of its competitors offer at this juncture. It would be launching a partner program on a pilot basis that offers monetization options for people who are popular on it. In fact, Hofmann told TechCrunch.com that Byte would be looking at revenue sharing, tipping and other possible options for partners.
In the past, the absence of monetization options has resulted in popular content creators seeking to move audiences over to YouTube where they have a steady earning via ad-share. This is the market that Byte is hoping to target by promising a pay-out. Also, a bunch of former Vine stars are now on TikTok who could be persuaded back to Byte.
Hofmann has also been running a beta tester forum since 2018 as a means to prioritise build features. It's always a bummer when the people behind online services and the people that actually use them are disconnected from one another, he says in a blog post, while advocating for more such forums.
Of course, the big question now is whether Byte will be able to take up from where Vine left off or would it have to start again in the face of heightened competition from TikTok, Snapchat, Instagram and a few more?
TAGS: Vine, Byte, Dom Hofmann, TikTok, Snapchat, instagram, Video-sharing