Bose To Shut Down Retail Stores; Layoff Staff
The company plans to shut down stores in North America, Europe, Japan and Australia following the success of their online stores and reduced footfalls
Bose Corporation, the global hi-fi audio giant went digital with a vengeance and the results are showing now. The company is reportedly planning to shut down its entire retain store footprint across North America, Australia, Europe and Japan as most of their sales are now happening via e-commerce.
And the obvious corollary to the decision is that hundreds of employees would be facing a lay-off in the New Year and the following months. A report published on TheVerge.com said the company announced its decision late on Friday while suggesting that its headphones, speakers and other sound products had virtual showrooms now.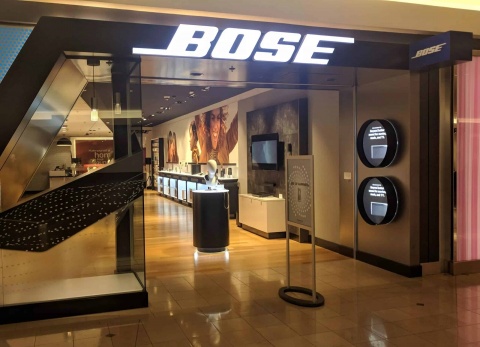 The privately-held company was set up in 1964 by Amar Bose, an Indian academic and entrepreneur who taught at the Massachusetts Institute of Technology, which now holds a majority stake in the venture after the founder donated a majority of non-voting shares towards advancing the university's research missions.
The company, which reported annual revenues of $4 billion in 2019, had set up its first retail outlet in 1993 and owns stores across the world including India. The stores showcase Bose's extensive line-up that goes beyond its noise-canceling headphones to include smart speakers and sunglasses that function as earbuds.
The article published on the Verge quotes Bose's vice-president of global sales Colette Burke to suggest that originally their stores gave a way to experience, test and interact with the company about multi-component, CD and DVD-based home entertainment systems. At that time, it was a radical idea and was a result of customer demands then, and we're doing the same now, she said.
There was no reference to the issue of job losses or how many employees of the company could face the axe. However, the company did suggest that as many as 119 stores would be shut down over the next few months while also revealing that 130 stores across India, UAE, Southeast Asia, South Korea and Greater China would remain functional.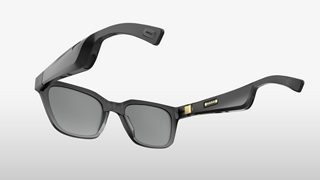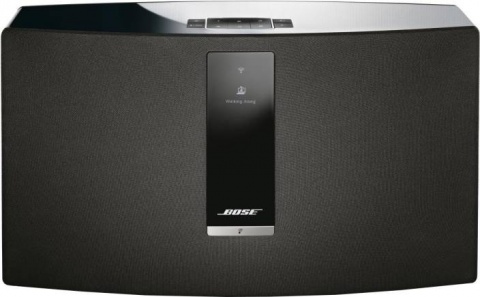 The company also made a reference to the fact that it would be offering placement assistance to those laid off besides being paid severance amounts.
The statement published by TheVerge.com further quotes Burke to say that the decision to shut down stores was a difficult one because "the decision impacts some of our amazing store teams who make us proud every day."
"They take care of every person who walks through our doors – whether that's helping with a problem, giving expert advice, or just letting someone take a break and listen to great music. Over the years, they've set the standard for customer service. And everyone at Bose is grateful," said Burke in the statement.
TAGS: Bose, Speakers, Stores, Sound System