Xiaomi Note 10 Misses the Mark Despite…
Xiaomi forgot to sharpen the New Note 10 and even with 108 MP Penta camera setup, Xiaomi is not as good as other premium smartphones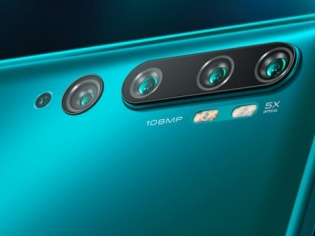 The world waited with baited breath for the first of its kind 108 MP penta camera that came mounted on the Xiaomi Note 10 Pro and they were not underwhelmed because over the years the Chinese phone-maker has managed to provide smartphones with solid specs at a quarter of the price that premium brands such as Pixel, iPhone, Samsung and OnePlus charged.
However, the company seems to have missed some tricks though the Note 10 is made to stand as a premium camera phone in the market. The 108 MP camera developed closely with Samsung, combined with the 5 MP telephoto camera which can do 10x hybrid zoom and 50x digital zoom, 12 MP portrait camera, 20 MP ultra-wide-angle camera and 2 MP macro camera make photography of really top-notch quality.
The Note 10 is powered by Qualcomm Snapdragon 730G which is not considered as the fastest chip in the market for premium smartphones. Also, the Note 10 comes with a massive 5260mAh battery with 30W type C charging and a 6.47"3D curved AMOLED FHD display with Corning Gorilla glass.
Top-notch Camera setup
Xiaomi has beaten the premium smartphone brands not just by launching Note 10 for Euro 549 but with its new 108 MP camera built on a big sensor. The phone has a 121 DXOMARK camera rating which is exactly same to Huawei Mate 30 Pro and rated more than the iPhone 11 pro Max and Samsung note 10+. Of course, just the ratings don't mean anything on a smartphone as results have proved in the past.
iPhone 11 pro max starts around Euro 949, almost twice costlier than the New Xiaomi Note 10 but at the end of the race it emerges behind the Note 10 camera. But, this is where the comparison ends as far as the smartphone features go.
The Xiaomi Note 10 108 MP has 1/1.33″ super sensor which is among the biggest camera sensors on the smartphone currently allowing the phone to take some of the sharpness pictures and stabilized videos in daylight or best lightning setup. However, Xiaomi still needs to buckle up the performance of camera in night mode or low light. These are some camera samples from Xiaomi Note 10.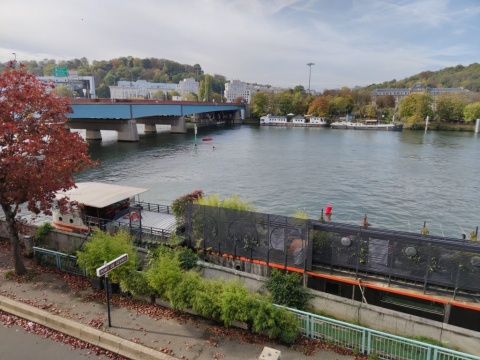 Image source: dxomark.com


Image source: dxomark.com
However, even though Xiaomi simply nailed it with its new large sensor camera but launching penta-camera setup is simply a marketing strategy because companies like Huawei, Apple already has inbuilt the macro camera capabilities with primary camera itself. Hence, Xiaomi added extra macro camera just to be known as first company to launch "108 MP penta-camera".
Losing the Processor Race
The Note 10 is powered by Qualcomm Snapdragon 730G which is decent chip but if we compare the performance with other premium smartphones it is half in terms of the performance. Xiaomi is marketing the Note 10 by comparing with Old Snapdragon 710 chip. Other premium smartphones like One Plus 7T Pro have AnTuTu Benchmark of 480.00, iPhone 11 Pro max have AnTuTu Benchmark of 462.000 and Xiaomi new flagship Note 10 have AnTuTu Benchmark of just 261.000.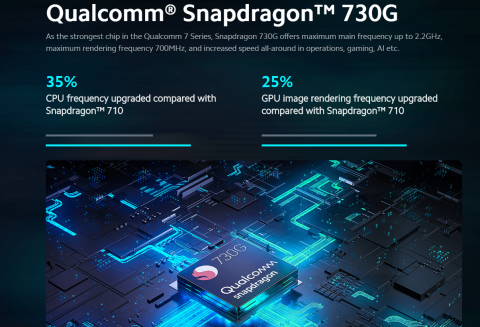 Image Source: https://www.mi.com/global/mi-note-10
By comparing the performance of its latest smartphone to what was in vogue a year ago isn't what one expected from the Chinese company which should realize that while cameras do count, what really differentiates mobile phones for the new millennial is the processing power. And this is where Xiaomi has lost out rather badly.
The Note 10 will be known for its best-in-class camera in the market but that may not really translate into sales for Xiaomi.
TAGS: Xiaomi Note 10, Apple, Google