Fingers Brand Launches Affordable Headphones, Bluetooth Speakers, And PC Peripherals | TechTree.com
Fingers Brand Launches Affordable Headphones, Bluetooth Speakers, And PC Peripherals
With bold colours and competitive pricing, the brand is targeted at youth.
Ex-iBall, Sandeep Parasrampuria, has launched a new accessory brand in India. Called Fingers, this company offers headphones, wireless speakers, and PC peripherals. With bright colours and sleek designs, Fingers is targeting the youth market.
The brand has introduced about half a dozen wired earphones starting from Rs 399. The more fancy ones including the MusiPods that comes with two drivers in each earpiece costs Rs 1,199. There's another one meant for gamers, which features an in-built mic. It will set you back for Rs 2,499.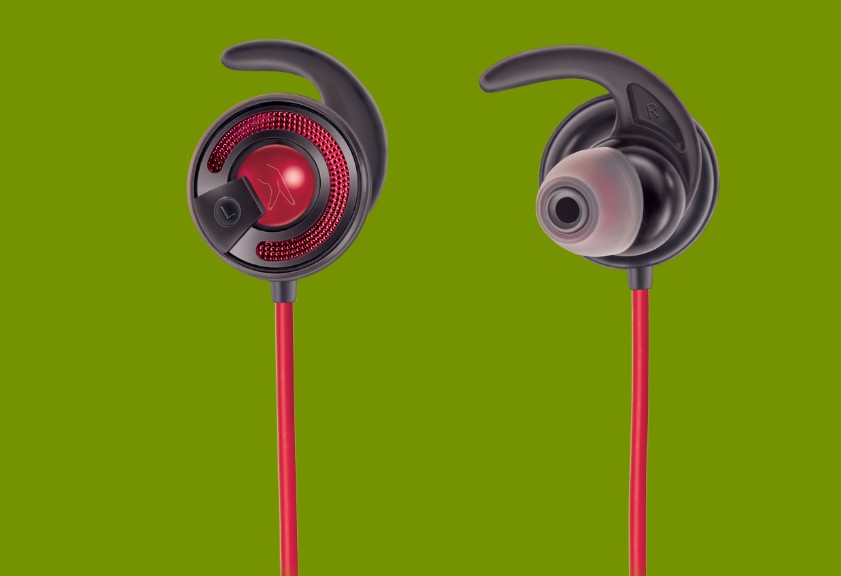 The company has also rolled out a couple of Bluetooth earphones. The company claims that these earphones offer size-defying bass. The ChicBTS with 8 hours of battery life costs Rs 1,999. This headset comes with fast-charging technology that provides playback of two hours with just a five-minute power nap. Next in the line is the Resonance, which uses Finger's "3D Resonance Technology". These are more expensive with a price tag of Rs 3,599. If you are looking for something like Apple's EarPods on budget, Fingers has got you covered with its Go-Duet TWS Pods priced at Rs 4,199.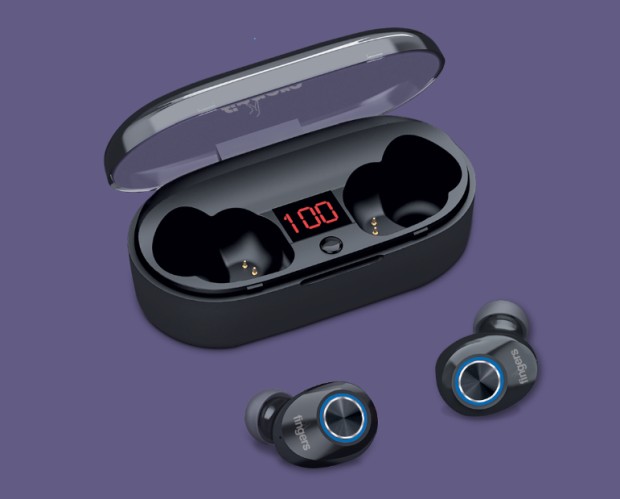 For those looking for the headset only to make and receive calls, Fingers has launched wireless mono earphones. The Pico MusiTalk BT10 costs Rs 1,299. The Comfy MusiTalk BTS6 is priced at Rs 1,799.
Fingers is releasing about six over-ears headphoens too. Priced at 2,199, the Sugar-n-Spice is a unique headphone with contrasting ear-cups. It is Bluetooth compatible and comes with built-in FM radio. The most expensive over-ear headphones in its line-up are Mesmeric ANC that boast of active noise cancellation. With the battery life of up to 22 hours, this wireless headset costs Rs 5,199.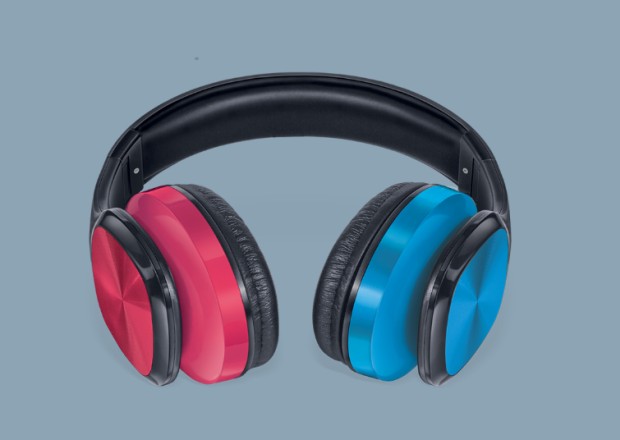 The brand has introduced numerous accessories including fast-chargers and power banks. Fingers is planning capture the Bluetooth speaker market with its affordable line-up starting from Rs 1,175. The base heavy one called the Grenade BT has two drivers and two passive radiators for superior bass. Priced at Rs 5,199, it offers 32 W output.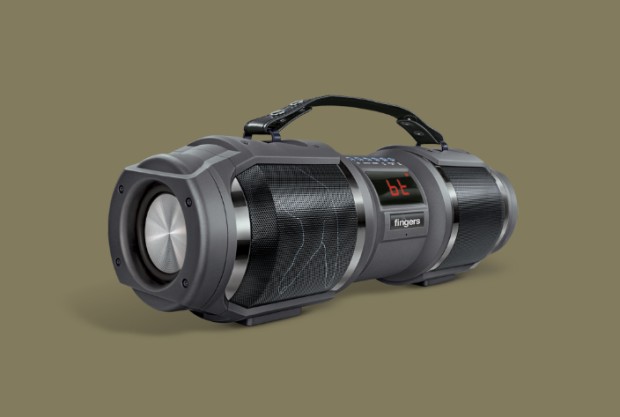 Aptly named Knockout, Finger's rugged speaker offers up to 8 hours of playback. It is bundled with a moving coil microphone for quick Karaoke sessions. The Knockout lets you connect two speakers in daisy chain. It has a digital display and also ships with remote control. It supports Bluetooth 5.0, AUX port, USB, and a microSD card slot.
For PC users, the company offers a basic wired mouse priced at Rs 499. The wireless one called GlassPro M2 will set you back for Rs 899. It offers backlit keyboards starting from Rs 849. The wired keyboard-mouse combo is priced at 899. For Rs 1,799, you get the wireless combo.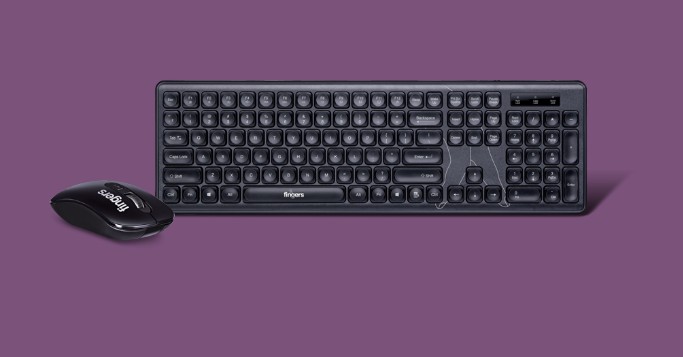 The company currently offers three PC cases Gallant C4, PowerTower C8, and Ascend C3. All these are priced under Rs 2,500.
TAGS: Gadgets