Apple Unveils New Mac Pro Along With The Pro Display XDR
The duo offers top-notch Intel Xeon processor and 6K resolution.
Apple has announced its latest Mac Pro that looks like a cheese grater. It has a stainless steel frame with an aluminum housing that can be removed to access the innards.
The machine is powered by Intel's Xeon processor, which is usually found in workstations. You can choose up to 28-core version. The computer has 12 RAM modules that can offer up to 1.5 TB memory. It comes with 256 GB, 1 TB, 2 TB, or 4 GB SSD. Apple will offer to pair its Mac Pro with AMD's Radeon Pro 580X or Radeon Pro Vega II. You can even combine two AMD Radeon Pro Vega II Duo for insane power. The computer has a Thunderbolt 3, USB-C, 3.5 mm audio jack, DisplayPort, two Ethernet ports, and two USB 3 ports. It also covers essential wireless connectivity options such as Wi-Fi and Bluetooth 5.0.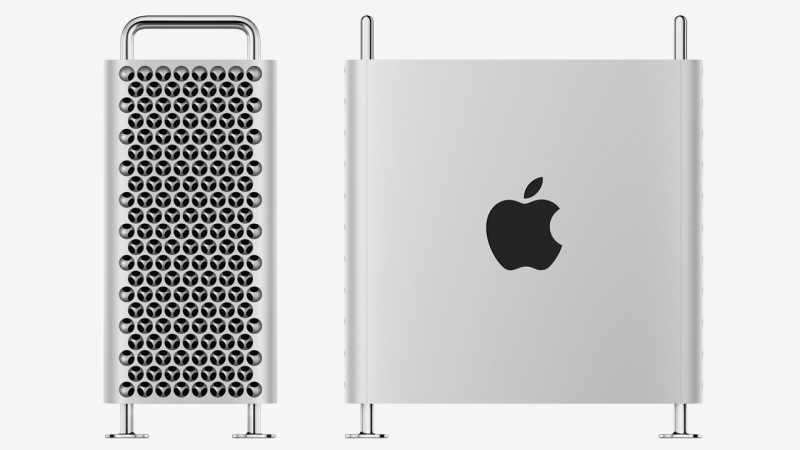 Along with the Mac Pro, Apple also unveiled its new Pro Display XDR. This 32-inch display comes with 6K resolution. The backlit panel can support sustained brightness of up to 1000 nits. The display has a metal frame with thin bezels. Apple has used full array backlighting for better contrast. Thanks to its improved polarizer technology, the display offers wide viewing angles. The screen comes with anti-reflective coating and also a matte variant. It has an optional Pro Stand accessory for height and orientation adjustment.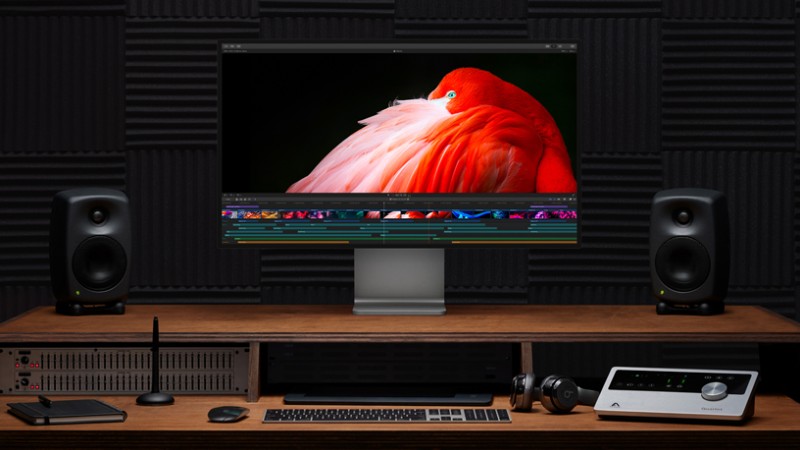 The base variant of the new Mac Pro is priced at $5,999 (approx. Rs 415,000) in the US. The Pro Display XDR will set you back for $4,999 (approx. Rs 3,50,000). The optional Pro Stand accessory costs $999.
TAGS: Apple