OnePlus May 'Face' Court Over Face Unlock Feature | TechTree.com
OnePlus May 'Face' Court Over Face Unlock Feature
American company SensibleVision claims that OnePlus infringes on its patents.
OnePlus 5T is one of the first few Android smartphones to get the face recognition technology right. Unlike the Note 8, this handset cannot be easily fooled when it comes to security. Unfortunately, for OnePlus, this very technology could land it in a legal trouble. A Florida-based company SensibleVision claims that OnePlus might be using some of its patented technologies.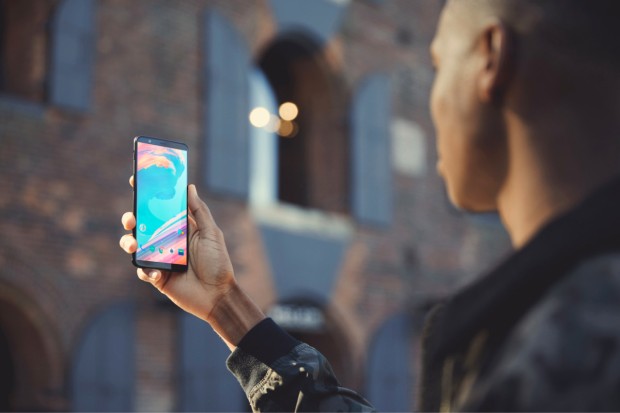 The iPhone X's Face ID tech is powered by infrared camera, dot projector, flood illuminator, and ambient light sensor. On the other hand, the OnePlus 5T pulls off similar results by using nothing more than a front-facing camera backed by clever algorithms. It makes up for the lack of complex sensors by using its display as means of illumination.
In an
interview with MySmartPrice
, SensibleVision's CEO, George Brostoff, stated that, "This is nothing new. We have been doing this for years. It even appears that they (OnePlus) may be using several patented technologies..." He went on to add that "They (OnePlus) are likely infringing at the very least on our illumination patent...".
There's a catch for SesibleVision, as they hold this patent only in United States. This means that OnePlus won't have to worry much in China or other markets. And OnePlus doesn't have much volumes in the US market anyway. For further updates, keep watching this space.
TAGS: OnePlus