Best Budget Laptop Coolers In India | TechTree.com
Best Budget Laptop Coolers In India
Here are a few value accessories to keep your laptop running cool.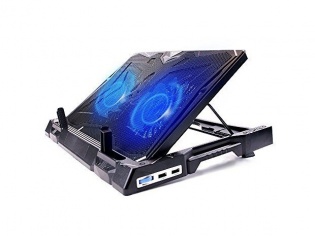 Laptops are surely replacing the desk computers in homes and offices alike. While these notebook match the old-school computers in terms of performance, they tend to develop heating issue over time. Most laptop fans fail to keep the coretemperature sufficiently down. This is where the laptop coolers come into the picture. And in this article, we are going to recommedn a few value for money options:
Cables Kart Cooling Pad
Rs 300
If you are looking for a laptop cooling pad that does what it says at a dirt-cheap price, this is the product for you. It is a rudimentary pad with no regards for aesthetics. But, hey it features a huge fan powered by USB that effectively desipitates heat.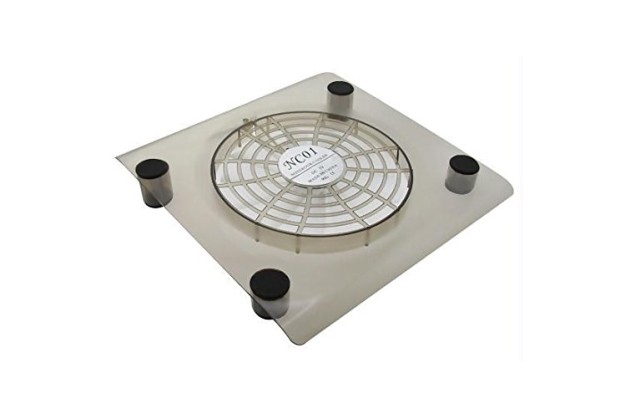 Belkin F5L055BTBLK Cooling Pad
Rs 1,200
Belkin's F5L055BTBLK has amazing build quality and precision. it is thin, ergonomic, and easy to lug around. It has grip pads and ledges to hold laptop in its place even at angles. It efficiently desipitates heat using the unique AirFlow Wave design. The cooler evenly spreads the stream of air flowing under your laptop.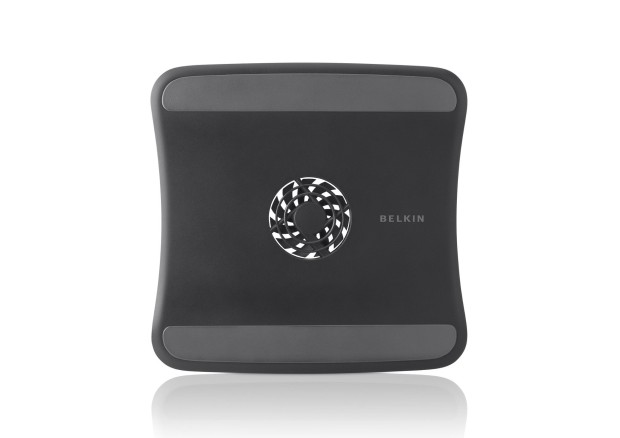 Portronics My Buddy + (POR-704)
Rs 1,649
Portronics' My Buddy + is more than a laptop cooler. It is a laptop table for your bed. It makes retaining healthy posture possible. In fact, I would say that it is a must have accessory if you use a laptop on bed. The My Buddy + comes with retracteble legs and adjustable angles. The build-in fan spins at 1800 RPM and yet runs slient.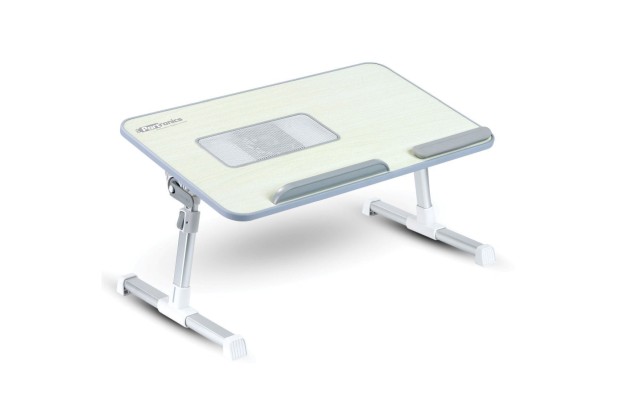 Cooler Master NotePal U3 PLUS
Rs 4,391
This is the most effective and reliable laptop cooler you can buy udner Rs 5,000. It has slim body and sturdy construction. Its aluminium surface efficiently removes the heat from the bottom of your laptop. The unique design of the pad's surface and fan mounting clips allow you to move the fans around and position them where you need. features a unique function that allows you to use it as a laptop carrying case by simply sliding your laptop into the underside of the pad and attaching the included safety strap.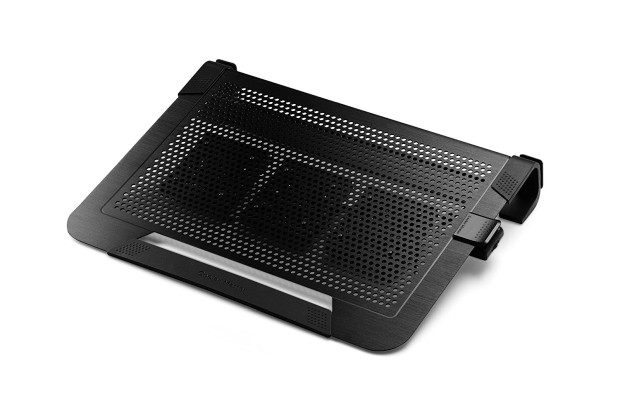 TAGS: Cooler Master