Here's Why Apple Hiked The Price Of Its iPad Pro
The iPad Pro models have got a price hike of around Rs 5,000 in India.
Soon after the Cupertino giant launched the much awaited iPhone X, it has increased the price of iPad Pro in select countries, including India. While earlier, the 12.9 inch iPad Pro 256 and 512 GB models were sold in India at Rs 70,900 and Rs 86,400 respectively, the updated price seems to be Rs 76,200 and Rs 93,200, which is around Rs 5,000 of increase in the price tag. However, the price of 64 GB WiFi model remains the same, i.e., Rs 63,500.
On the other hand, the 10.5 inch iPad Pro WiFi only models with 256 GB and 512 GB storage are now available at Rs 63,500 and Rs 80,500 respectively, which is again a hike of around Rs 5,000 in the price range. The earlier price tags were Rs 58,300 and Rs 73,900 respectively. The hike is also reflected on the WiFi+Cellular variants bringing the price tag up by around Rs 6,000.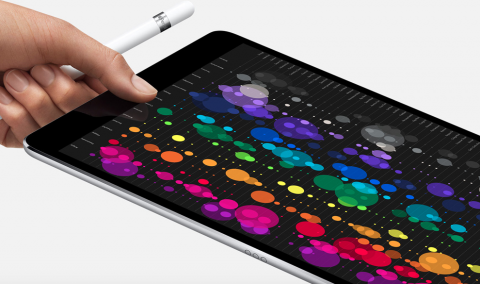 So, what could be the reason for this sudden hike?
Well, it is definitely not yet clear as to why Apple has increased the price of its iPad Pro devices. However, there are a couple of rumours that suggest the hike to be a result of increasing in the cost of flash storage (NAND). Additionally, according to The Register, this is being driven by an ongoing shortage which may last until next year. The report also further states that, the chip shortage is due to the increased demand of another Apple product, the iPhone.
TAGS: Apple, Apple iPad Pro