Must Have Apps While You Enjoy Independence Day Extended Weekend
Do much more with these apps on the upcoming extended Independence Day weekend.
Are you thinking what to plan on the upcoming extended Independence Day weekend? Well, as innovation has crossed all boundaries, planning for your weekends is just a click away with these apps. Be it an extended weekend retreat, adventure trips or both combined into two long weekends to discover some new places.
Irrespective of Wherever you're going, if you are someone that likes to do more while travelling and understand why technology can make it more worthwhile, all you need to do is have these apps and you are sorted!
ixigo – Flight Booking App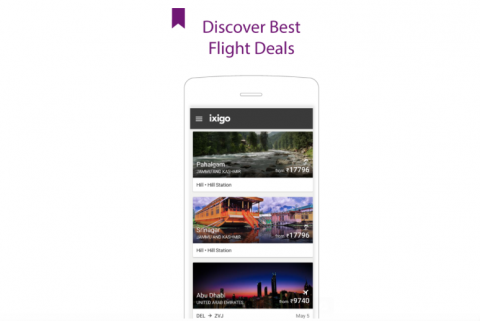 Save time and fly to your preferred destination, without particularly burning a giant hole in your pocket. Ixigo is the friend you need to keep in your smartphone for finding the cheapest air tickets or enjoy impressive cash-backs on flight fares. Its value-adds features Automated Web Check-ins, Smart fare alerts, Holiday calendar, Flight Status & Tracking, ensure you have an unperturbed and relaxed experience.
What's more? With this one app you can also browse through destination travel guides, compare hotel tariffs and find the cheapest room rates across the web with the best deals, discounts and cashbacks.
Couchsurfing – connect & stay with locals
Expensive hotels or shady motels aren't the only two options you have when it comes to lodgings in a foreign city. Over 12 million travel enthusiasts have used Couchsurfing to find accommodation, meet or connect with locals in over 230,000 cities across the world. The app puts you in touch with millions of local hosts readily offering accommodation, whilst letting you connect with locals in real-time and have an organic and authentic experience.
Fuel Buddy - A Road Trip Essential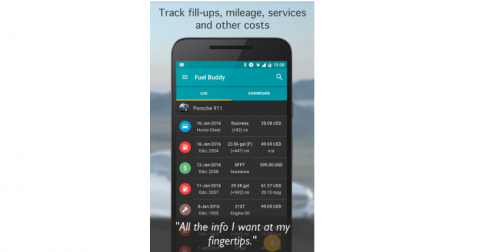 Student life isn't complete without that one road trip, perhaps to the country side, with balmy summer afternoons and easy listening or Indie playlist. While you imagine the picturesque panoramas sweeping across your face, let Fuel Buddy take care of one essential for the trip – the ready availability of fuel at competitive prices.
By tracking your location, the app provides lists the cheapest gas stations in the vicinity. You can also use the app to know the right time to stop for gas nearby and perhaps scan the washrooms, just in case you badly need it.
NexGTv - for entertainment freaks!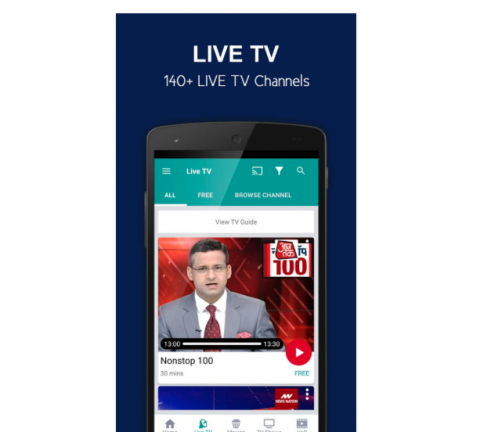 nexGTv HD lets you watch your favourite LIVE TV channels, latest movies, Hollywood & Bollywood Entertainment and lot more in high definition on mobile. nexGTv HD Mobile TV offers a compelling end-user experience to view Live TV on mobile devices. Now watch top LIVE TV channels from across genres such as Aaj Tak, News X, India Today, B4U, Pogo, MH1 and much more, TV Shows and huge library of video on demand content showcasing English movies, Hindi movies and more.
Viber – Keeping in touch made easy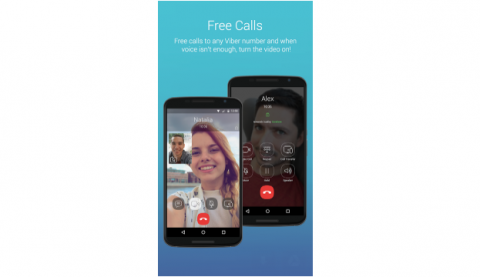 For that one night you really need to speak with your best friend or call back home, Viber is going to be your knight in shining armour. Instead of a tedious signup, Viber just needs you to enter your phone number to sync your contacts, hence facilitating easy conversations with friends or family. In addition to video or audio calling and text messages, you can also call on a landline number via Viber for a nominal fee. This is a much-welcomed break from the exorbitant international calling plan you may otherwise have to settle for.
TAGS: Independence Day