Apple Finally Discontinues iPod Nano And Shuffle
The Apple's era of standalone music players finally comes to an end.
The Apple iPod is finally off the screen. After nearly 16 years of market domination and with over 400 million units sold, the Cupertino tech giant Apple has quietly pulled out the plugs of iPod Nano and Shuffle from its virtual stores, thus marking the end of Apple's journey in the standalone music player market.
This move by Apple reflects decrease in the popularity of standalone music players among people, and smartphones replacing them. To recall, the Apple Nano and Shuffle was launched back in 2005 as a cheaper alternative to the much popular and the regular Apple iPod. However, the company had stopped updating the Nano and Shuffle long back.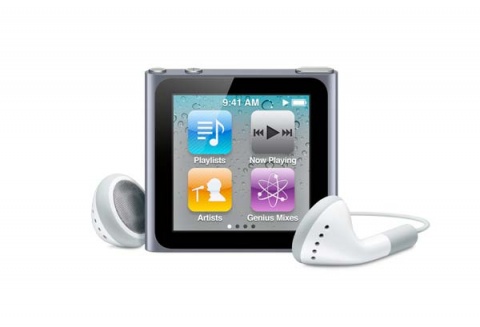 Adding more on to this, it is worth noting that Apple had even stopped reporting its sales separately, and in-fact, had pushed iPods in to the 'Other Products' category with headphones, dongles, and Apple Pencil. Just as 'Wired' mentions in its blog post, Tim Cook had announced in 2014 that iPod is a declining business and thus, there is no room left for it in the market.
While this move definitely sounds critical for many people, the Cupertino tech giant has managed to relive the iPod memories by making sure that the iPod Touch is still available for purchase. In-fact, it now comes with 32 GB of storage at just $199. However, you may not see it as a standalone music player, and instead, a 'lite' version of an iPhone. Also, showing its commitment to the iPod Touch, the company has rolled out a top-notch variant as well for $300 with 128 GB of storage.