Nokia Phones To Have Zeiss Optics | TechTree.com
Nokia Phones To Have Zeiss Optics
This clearly hints at endless possibilities for the companies in terms of tech related to lenses, sensors, and softwares.
HMD Global has today announced that the upcoming Nokia smartphones would be having ZEISS optics as part of an exclusive deal with ZEISS aiming to set new imaging standards in the smartphone industry.
Well, this is not a new thing for a Nokia fan who has been through the ups and downs of the Finnish technology company. We had once, in-fact, witnessed a smartphone by Nokia, in the Lumia series, that had a 41 MP Zeiss sensor. Both the companies even had worked long back on the Nokia N series devices.
With over a decade of relationship between Nokia and ZEISS and having come up with new technologies like PureView and lossless imaging capabilities on a smartphone, we can definitely expect newer technologies to be worked upon in respect to camera tech like lenses, sensors, and softwares. This also definitely hints at possible high-end flagship phones by Nokia to be unveiled soon.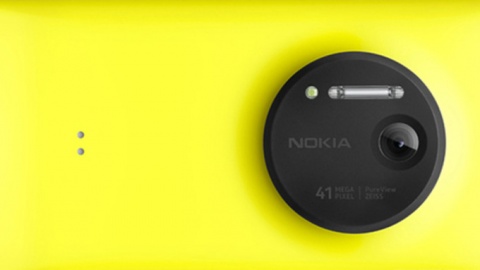 "Collaborating with ZEISS is an important part of our commitment to always deliver the very best experience for our customers. Our fans want more than a great smartphone camera, they want a complete imaging experience that doesn't just set the standard but redefines it. Our fans expect it and, together with ZEISS, we're delivering it – co-developed imaging excellence for all," said Arto Nummela, GEO, HMD Global.
Adding further, Matthias Metz, Member of the Executive Board of ZEISS Group said, "The collaboration of HMD Global with ZEISS for Nokia smartphones will again enhance consumers' holistic imaging experience based on excellence and innovation. Our partnership is built on a solid foundation. Together, we look forward to an exciting journey into the future of sophisticated smartphone imaging."
TAGS: Nokia, Carl Zeiss, Android