New VoIP App On The Block: tlkn | TechTree.com
New VoIP App On The Block: tlkn
The Indian app offers free HD calls between users.
VoIP apps are dime a dozen. Still, most of the users usually stick to Skype and WhatsApp calling features. The other apps mostly couldn't match the quality and ease of use offered by these two biggies. Not any more though, as the new app 'tlkn' not only comes with great voice quality, but excellent user interface.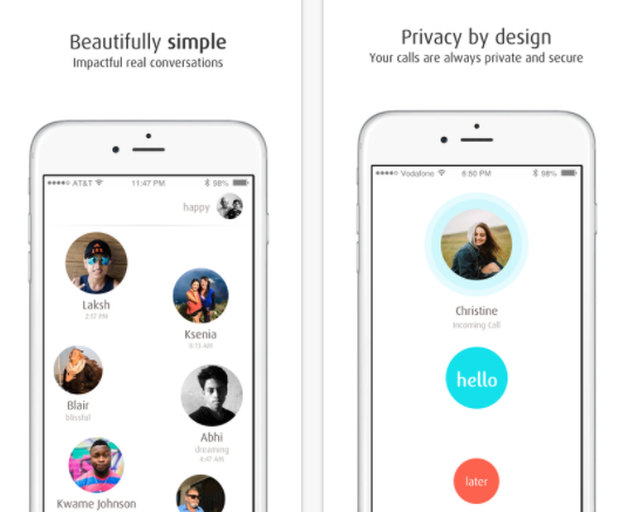 It offers free HD (wideband speech codec) between users. The calls are also said to be encrypted. Despite offering most of its features for free, the app does not rely on intrusive adverts to make money. That's quite unique for an Indian app. Of course, you do have to purchase credits to call mobile and landline phones. The credit can easily be shared between family members.
The developers claim that as young people are moving to messaging services, they felt a need to make the voice calls relevant for the Internet generation.
To give this app a shot, follow these links:
TAGS: VoIP