European Commission Slaps A 2.4 Billion Euro Fine On Google | TechTree.com
European Commission Slaps A 2.4 Billion Euro Fine On Google
EU states that Google abused its market dominance as a search engine.
Google has been often found itself embroiled in controversies including an incident in UK where its
StreetView cars stole data
from thousands of laptops during a drive by. However, it has been mostly let go with cheap fines. Not this time though, as European Commission has slapped a whopping 2.42 billion euro penalty on the search giant.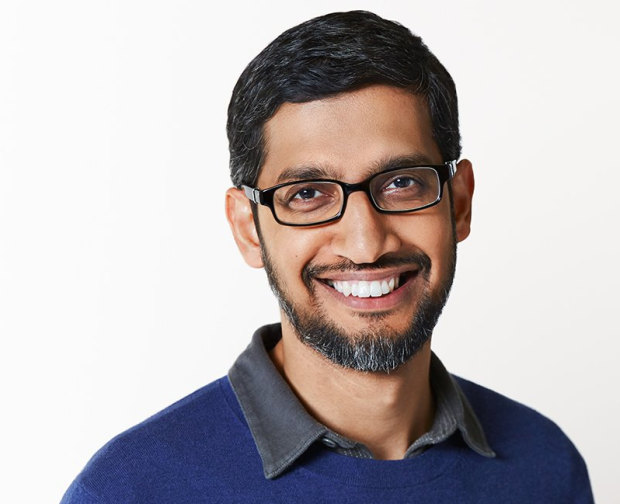 Google has been advised to end the conduct within 90 days. Otherwise, the company will face penalty payments of up to 5% of the average daily worldwide turnover of Alphabet (Google's parent company).
According to the report, Google rigged the search results to benefit its product comparison service Google Shopping. When a consumer enters a query into the Google search engine in relation to which Google's comparison shopping service wants to show results, these are displayed at or near the top of the search results. At the same time, it has demoted rival comparison shopping services in its search results. While these websites fight off each other for better rank, Google does not apply its generic algorithms to own services.
TAGS: Google