Hollywood Director Turns To YouTube For Experimental Films | TechTree.com
Hollywood Director Turns To YouTube For Experimental Films
Neill Blomkamp known for District 9 has released a short film on YouTube.
Geek God, Neill Blomkamp, has turned to YouTube to keep his creative filmmaking alive. The
District 9
director is known for his unique story ideas fused with visceral imagery. However, since Hollywood is now too busy milking sequels and reboots, Neill has started his own studio Oats.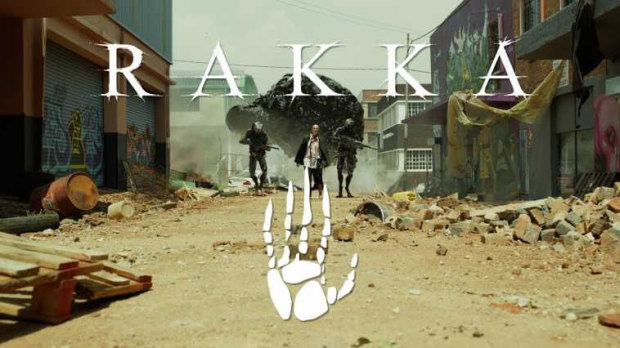 This studio is a playground to the dozens of creative people including digital animators and prop artists to tinker with crazy ideas. The idea is to come up with experimental short films that can later be turned into feature films. The studio's first short film is out to be enjoyed on YouTube for free. It is no fun revealing too many details in text, but we want you to know that it involves reptile people enslaving humanity and a lot of space guns. For a YouTube short film, its production quality and attention to detail in CGI puts most Hollywood productions to shame. If you like it, support it by purchasing film assets such as 3D models, script, and high-quality video
from Steam
.
This isn't a new concept for Neill as his breakthrough science fiction masterpiece District 9 was based on his short-film Alive In Johannesburg. Because of this video, Peter Jackson, the creator of Lord Of The Rings trilogy, contacted Neill to direct Halo movie based on Microsoft's popular Xbox video game of the same name. When the project got shelved due to studio politics, Peter Jackson bank-rolled Neill's project District 9. The movie went on to earn best film nomination in Oscars.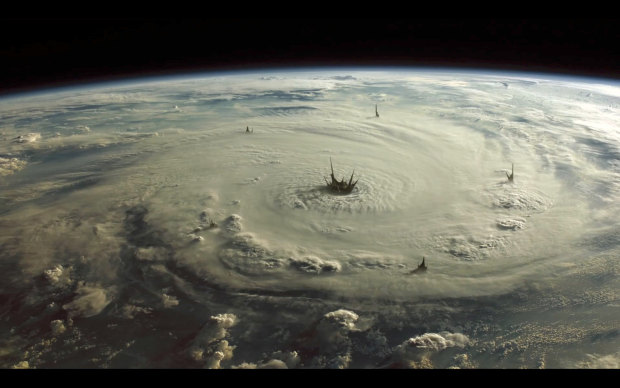 Rooted in sci-fi elements, Neil's movies have deep social commentary. For instance, District 9 highlighted racism among us humans with the help of Aliens. His second film, Elysium, also used space station allegory to make you think about the disparity on Earth.
TAGS: Movies