OnePlus Makes An Interesting Confirmation About OnePlus 5 | TechTree.com
OnePlus Makes An Interesting Confirmation About OnePlus 5
The smartphone company has announced on its official forum that OnePlus 5 would be sporting the latest Snapdragon 835 SoC.
After witnessing many rumours and leaks about the upcoming smartphone, the OnePlus 5, it looks like the Chinese company has finally decided to confirm something interesting.
OnePlus recently made an announcement on its official forum that the upcoming OnePlus 5 would be featuring the latest octa-core Snapdragon 835 processor, which is being touted to keep the device powerful and smooth, thereby enhancing its performance efficiency.
To recall, previous rumours about the device did point out at the Snapdragon 835 SoC, though we weren't sure as the company had not made any confirmation on the same. However, the time has changed. We have an official update now. But, the company still has not made all the technical specification details official yet. It seems like OnePlus is revealing one by one through its official forum.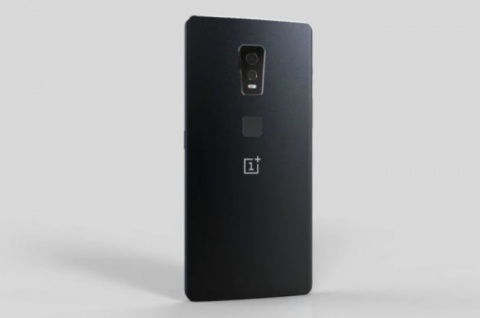 However, going by what we know so far after considering recent rumours as well, it looks like the OnePlus 5 comes with a .55 inch QHD display and runs on Android 7.1.1 Nougat. The device would most probably be featuring either a 6 GB or 8 GB RAM. Also, we have seen renders showing that the smartphone would be featuring a dual-rear camera setup which most probably would be boasting two 12 MP sensors, and additionally, the smartphone is likely to spend an 8 MP selfie-shooter.
TAGS: OnePlus