Images Of Nokia 9 Prototype Surface On The Internet | TechTree.com
Images Of Nokia 9 Prototype Surface On The Internet
The upcoming phone is expected to pack-in the Snapdragon 835 chipset.
Nokia seems to be working hard on its next phone. Dubbed as the Nokia 9, this handset is supposed to be a flagship as opposed to the budget and mid-range 6, 5, and 3.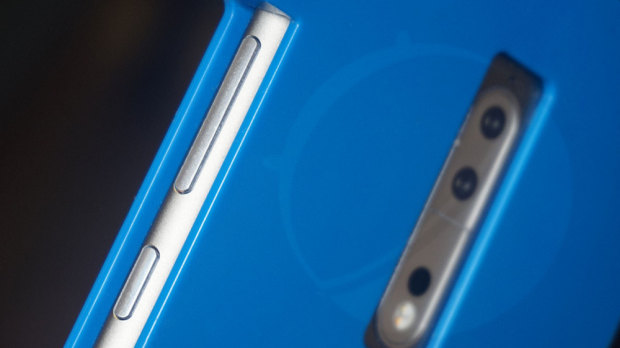 Thanks to the images aquired by
Frandroid.com
, we have got a sneak peak at Nokia's first flagship phone under HDM. Although the phone is in a blue plastic cover, you can clearly see the metal body. However, it keeps you guessing the design. The images do confirm the presence of a 3.5 mm audio jack and USB-C port.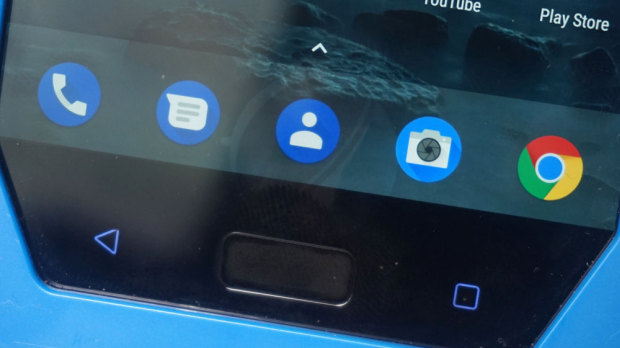 The images of some apps reveals some specifications. For starters, you get the Snapdragon 835 chipset. The phone has 4 GB RAM and 64 GB internal storage. The 5.2-inch has pixel dimensions of 2560×1440. All this definitely sounds worthy of a flagship save for the camera, which settles for 13-megapixel sensor. On the bright side, it features a dual sensor assembly, which can bring a lot of neat features to the tabel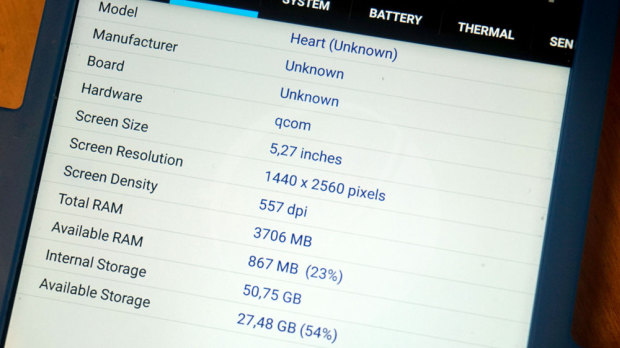 TAGS: Nokia