Lenovo Launches Three Laptops Under IdeaPad Series
Also, the company has launched a gaming as well as a 2-in-1 laptop.
Lenovo has recently released a couple of laptops under its IdeaPad product portfolio, along with a gaming laptop and a 2-in-1 laptop. While the 2-in-1 laptop known as the Flex 5 will be available for purchase later this month, it is also worth noting that the company would be bringing in other laptops in to the market by next month.
Having said this, let us dive into these laptops starting with the ones launched under IdeaPad series. Dubbed as IdeaPad 720S, IdeaPad 320S, and IdeaPad 320, they come with different product specifications for every other variant that would be available.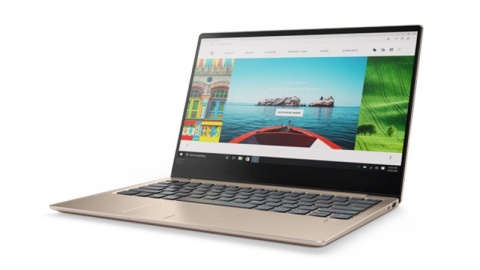 However, the top-end IdeaPad 720S laptop is said to come at $969.99 which roughly translates to Rs 63,100 while it would be featuring a 14 inch FHD display, and up to Core i7 processor, 512 GB of SSD storage, and 16 GB of RAM. It is also worth noting that, the 'S' in the device's name means that the device would be coming with a slim design. The same is said to be the case with IdeaPad 320S.
The IdeaPad 320S comes in two different screen sizes, powered by up to 7th Get Core i7 processor, and featuring both SSD and HDD storage options. The laptop would be priced starting from $739.99 and $749.99 for 14 inch and 15 inch variants.
On the other had, the IdeaPad 320 would be featuring 15 inch and 17 inch display screens, and upto 2 TB of HDD and 16 GB RAM based on the variant. Price tag may be somewhere around $439.99 and $489.99.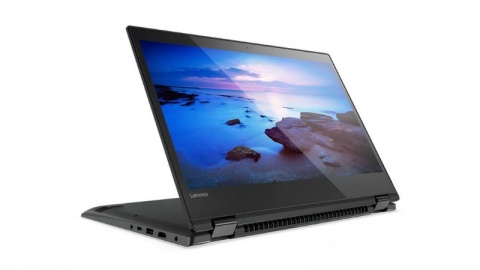 Along with these IdeaPad laptops, the company has also launched its new gaming laptop dubbed as Legion Y920 which is claimed to be VR ready while sporting a 17 inch display screen and being powered by 7th Gen Core i7 K series processor and NVidia Geforce GTX 1070 graphics. It is said to be priced around $2,699.99 for the basic model.
Lastly, the company has also launched Flex 5, which comes in 2-in-1 design and 14 inch and 15 inch screen sizes. These two devices are said to be available for price tags of $719.99 and $829.99 respectively.
TAGS: Lenovo