Google To Soon Allow You To Paste Without Copying On Chrome For Android
It is claimed that this feature is currently not designed to work on incognito tabs.
It looks like Google has recently rolled out its first set of codes for a new featured, which is expected to be the 'Copyless Paste' for its Chrome app on Android.
This information has been reported by VentureBeat and accordingly, it explains that this new feature would take data from a user's Chrome usage and then improve the experience in other apps based on that usage.
The report also mentions that Copyless Paste in chrome://flags in Chrome Canary for Android can be enabled now, though nothing may happen currently by doing so.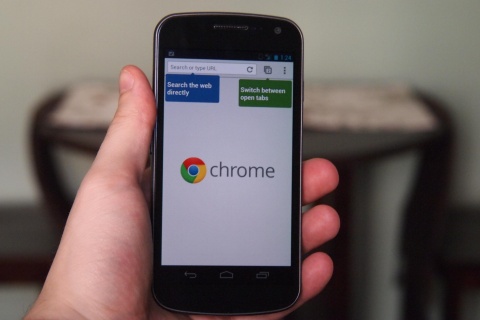 Explaining further on how this may actually work, Jordan Novet from VentureBeat.com adds, "If you looked at a restaurant website and switched to the Maps app, the keyboard would offer the name of that restaurant as a suggestion to enter into the search bar." However, he also writes that data is stored locally in your smartphone, and not on Google servers.
In-fact, he further mentions that he had reported about the same feature in March itself, though then he had knew the name as 'Copy Less'. He also mentions that this feature may be unfortunately not available on low-end devices, while decent and premium phones may see this feature coming to their device in next few months, probably.
TAGS: Google