Samsung Galaxy S8 Gets A Hefty Price Tag In India
The smartphone's price starts at Rs 57,900.
Within a month of its announcement, Samsung's latest flagship duo has landed in India. The Korean company's first high-profile handset to launch after the Galaxy Note 7 battery fiasco has a responsibility to win back the consumer trust.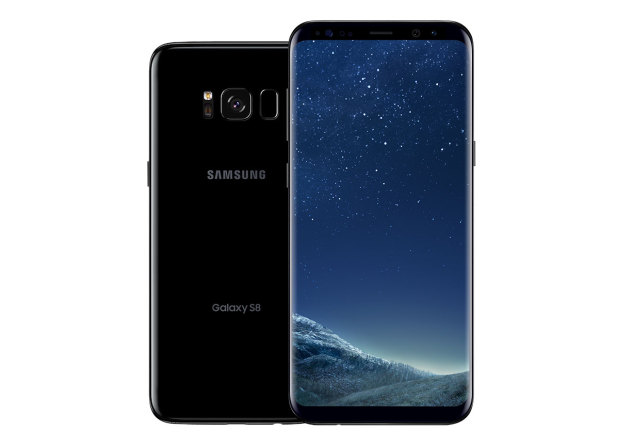 The Galaxy S8 comes in two screen sizes. The regular one with 5.8-inch screen and the + version with a 6.2-inch display. Samsung is known for its impeccable smartphone screens, and the S8 is no exception. You get top-notch OLED panels on these phones.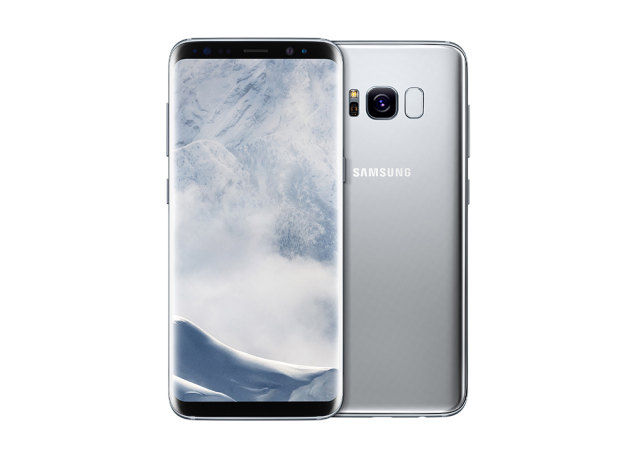 The Galaxy S8 and S8+ are equipped with an 8-megapixel front-facing camera for selfies. The 12-megapixel main camera has a dual-lens setup. It also boasts of OIS (Optical Image Stabilisation) for improved low-light performance.
In India, the S8 and S8+ are powered by Samsung's in-house Exynos 8895 Octa chipset. Like any other flagship phone, the S8 is loaded with accelerometer, barometer, fingerprint sensor, gyro Sensor, geomagnetic sensor, heart rate sensor, proximity sensor, iris sensor, pressure sensor, and whatnot.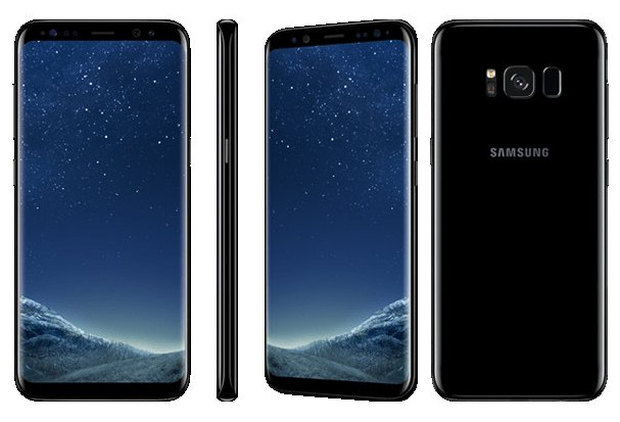 All these goodies, do come at a price though, as the
Samsung Galaxy S8
price starts at Rs 57,900. For the Plus variant with a bigger screen, you have to shell out at least Rs 64,900. The handset is expected to hit the stores on 5th of May.