Samsung Launches Gear 360 With 4K Support
The action camera comes with water and dirt resistance for the adventurous types.
Along with the high-profile Galaxy S8 launch, Samsung also announced the Samsung Gear 360. The latest iteration of its 360-degree camera now supports 4K content creation. The compact gadgets also allows consumers capture and share it when paired to a smartphone.
The Gear 360 is equipped with 8.4-megapixel image sensors. It can also click 15-megapixel images. The camera supports photo, time lapse video, looping video, landscape HDR. When paired with the Gear 360 application, users can control the camera remotely. You can also stitch, edit content on the go.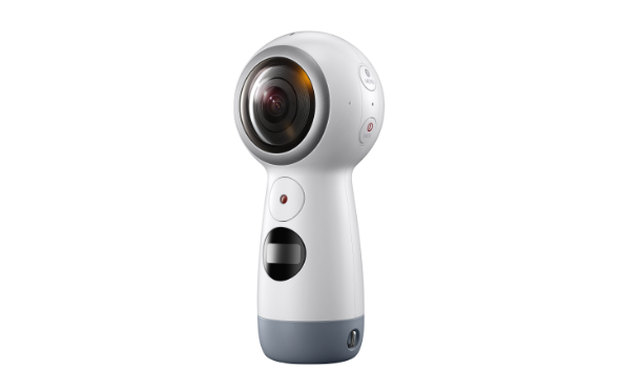 The gadget has microSD card that supports up to 256 GB storage. The gadget is IP 53 certified with dust and water resistant. For data sharing it has Wi-Fi Direct and Bluetooth 4.1. The Gear 360 comes with USB 2.0 Type-C. The phone weighs in at 130 grams with a 1160 mAh battery.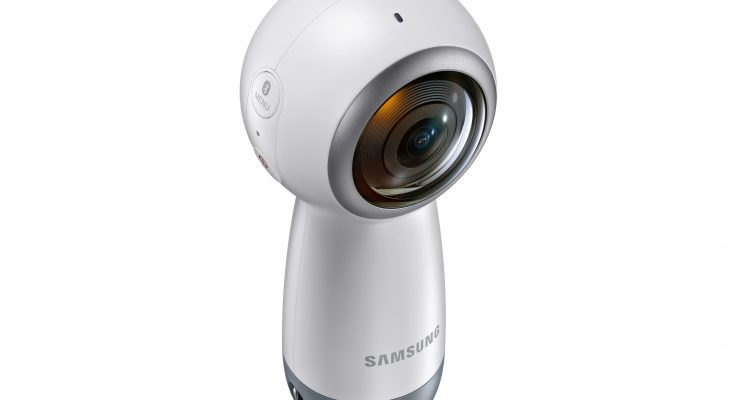 The Gear 360 is compatible with multiple devices with universal mount on the base of the device. The new Gear 360 is compatible with Samsung flagship devices including Galaxy S7, Galaxy S7 edge, Galaxy Note5, Galaxy S6 edge+, Galaxy S6, and Galaxy S6 edge.
TAGS: Samsung