Samsung Hopes To 'Burn' The Competition With Its Galaxy S8 And S8+
The Korean brand's flagship phones are packed with features.
Samsung has unveiled the most anticipated smartphones of this year. Dubbed as the Galaxy S8 and S8+, these handsets will compete with Apple's top-end phones. More importantly, the S8 series will have the task to win back the consumer trust following the Galaxy Note 7 fiasco. All it has to do is burn the competition and not the consumers.
Both these handsets come with OLED screens with minimal bezel, which Samsung likes to call Infinity Display. The S8+ sports a 6.2-inch display whereas the S8 settles for the 5.8-inch screen. It is also among the first wave of phones to feature Corning's Gorilla Glass 5 on both the front and back.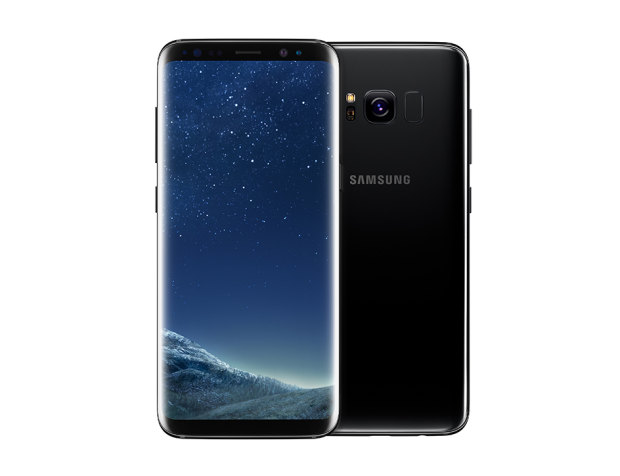 The Galaxy S8 and S8+ are equipped with an 8-megapixel front-facing camera for selfies. The 12-megapixel main camera has a dual-lens setup. It also boasts of OIS (Optical Image Stabilisation) for improved low-light performance.
Depending on the region, the S8 phones will be powered by Qualcomm's Snapdragon 835 or Samsung's in-house Exynos 8895 Octa. Most probably North America will get the Qualcomm version whereas Exynos variant will be sold in Europe and Asia including India.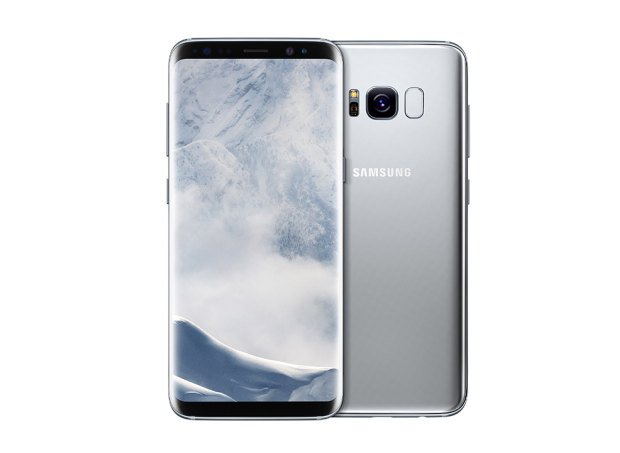 Much its predecessor, the new Galaxy flagship phones are IP68 certified for water and dirt-resistance. The phone has a microSD card slot. The 3000 mAh battery supports fast and wireless charging capabilities.
Like most phones, the S8 and S8+ are loaded with Accelerometer, Barometer, Fingerprint Sensor, Gyro Sensor, Geomagnetic Sensor, Hall Sensor, Heart Rate Sensor, Proximity Sensor, RGB Light Sensor, Iris Sensor, Pressure Sensor, and whatnot.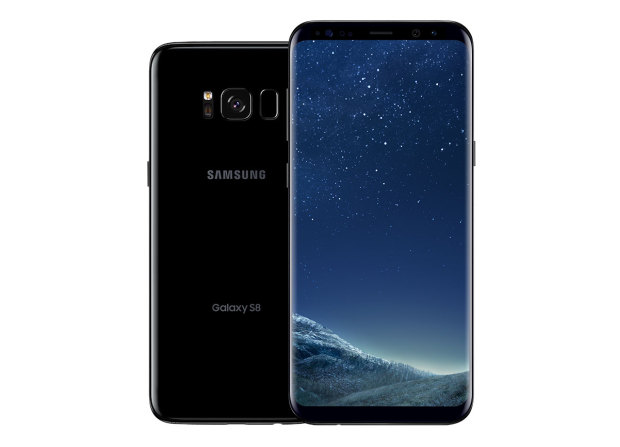 Much like Microsoft's Windows Continuum feature found on the Lumia 950, the S8 comes with DeX, which turns your phone into a desktop. The Galaxy S8 and S8+ will be available starting on April 21, and will be offered in Midnight Black, Orchid Gray, Arctic Silver, Coral Blue and Maple Gold. At this point, Samsung hasn't shed any light on the pricing bit.
TAGS: Samsung