Images Of ZTE Quartz Smartwatch Leak Online | TechTree.com
Images Of ZTE Quartz Smartwatch Leak Online
We can see that the smartwatch is running on Android Wear 2.0 based on Android 7.1.1 Nougat.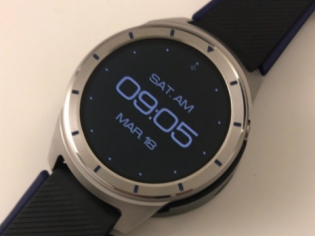 Smartphone maker ZTE seems to have finally started working on its first Android Wear device, a smartwatch called as Quartz. A couple of live images of the new device have somehow leaked online, after rumours about ZTE's intention of making a smartwatch spread wide.
As you can see in the images, ZTE Quartz, as it is expected to be called, comes with a round touchscreen dial with a metal design, and a small button on its side.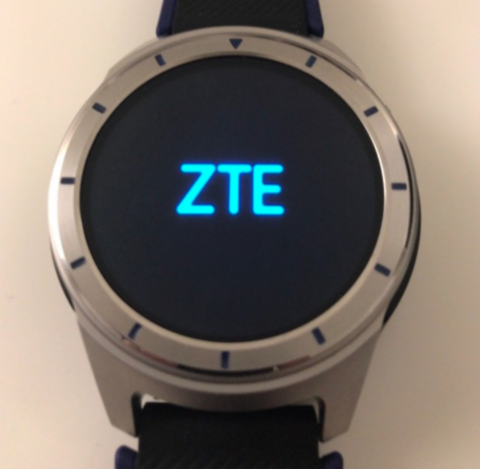 However, it looks like the smartwatch is not having a heart rate monitor or NFC, and supports just 3G data connectivity, claims a post published on GSMArena. Also, images clearly hint at a flat round contraption based charging dock, where four pins actually provide the needed power to the smartwatch.
While we are able to clearly see the smartwatch in these images, we believe them to be shots of a prototype, and the images clearly show the smartwatch running on Android Wear 2.0 which is based on Android 7.1.1 Nougat.
Additionally, since we already know that the smartwatch is lacking different types of sensors in it, it is suggested not to expect this device to actually compete with smartwatches like LG Watch Sport.
However, this still remains as a leak, and therefore, it is better to always take these informations with a pinch of salt, which you wait for the actual news to be rolled out by the company.
TAGS: ZTE, Smartwatches