YouTube Discontinues Those Annoying Annotations | TechTree.com
YouTube Discontinues Those Annoying Annotations
It will now use mobile-friendly elements such as Cards and End Screens for promotion.
Google has flipped the switch on annotations option in YouTube. The search-giant is planning to replace it with mobile-friendly solutions such as Cards and End Screens. The Mountain View based company believes that Cards and End Screens are a cleaner way to promote merchandise, recommend videos, and more.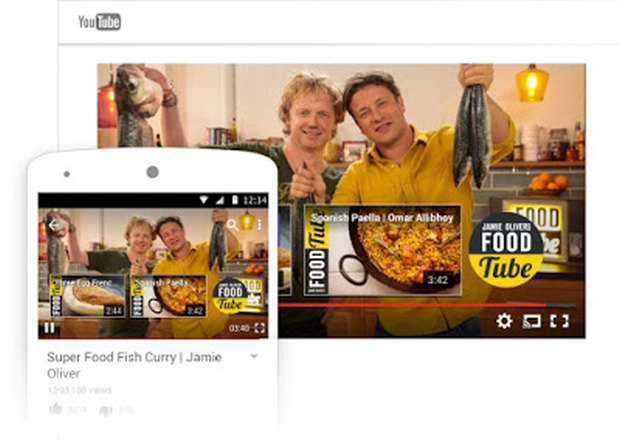 Google claims that the change is driven by user feedback. It is no surprise that more and more people are using mobile phones for content consumption. According to statistics, over 60 percent of YouTube watch time is mobile. From May 2, you'll no longer be able to add new or edit existing annotations, only delete them. Existing annotations will continue to show when using a desktop computer.
TAGS: YouTube