Candy Crush Dominates Google's Play Store | TechTree.com
Candy Crush Dominates Google's Play Store
Developer King's game tops the list of most downloaded game in the US.
Google's app and media repository, Play has turned 5. According to the search giant, Play Store serves over a 1 billion active users from 190 countries. Apart from millions of apps, it has about 40 million songs, five million books, and thousands of movies. On the occasion of birthday, Google has shared some interesting numbers. The company has listed out five most popular books, games, apps, songs, albums, and films in the U.S.

The data spans over last five years with multiple platforms such as Android phones, tablets, Chromebooks, and smartwatches. This shouldn't come as a surprise that Candy Crush has grabbed the numero uno position in the games section. It is followed by infinity runner game Subway Surfers. On the third position you have Temple Run Temple Run 2. Fourth is Despicable Me followed by Clash of Clans.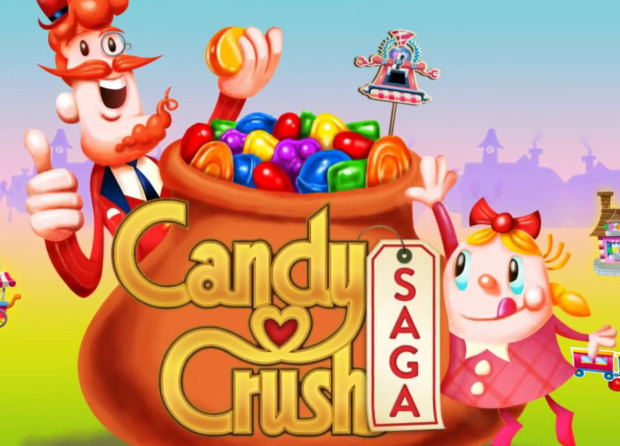 The list of most installed apps is as follows:
1. Facebook
2. Facebook Messenger
3. Pandora Radio
4. Instagram
5. Snapchat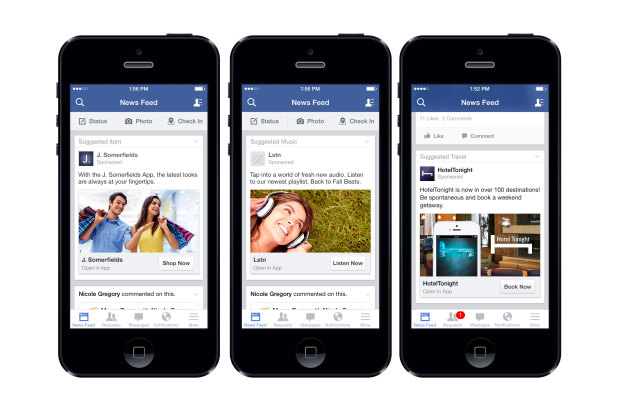 The best-selling song turns out to be Ed Sheeran's Thinking Out Loud. In the albums chart, Adele takes the top spot with her '25'. In movies section, James Franco and Seth Rogan's political satire, The Interview made the most money in the Play Store. The second position was secured by Disney's animation feature Frozen followed by R-rated super hero movie Deadpool. For the entire list, check out Google's official blog post.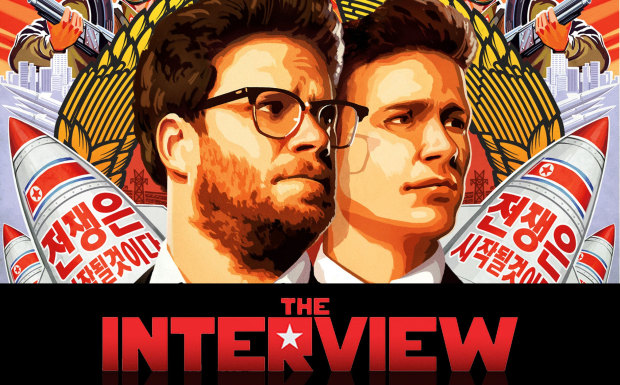 TAGS: Google, Play Store