Fitbit Launches World's Slimmest Fitness Band Alta HR | TechTree.com
Fitbit Launches World's Slimmest Fitness Band Alta HR
The fitness wristband is atleast 25 per cent slimmer than Fitbit Charge 2.
Fitbit has recently launched a new fitness wristband dubbed as the First Alta HR, which is claimed by the company as the world's slimmest wrist-based, continuous heart rate tracking device using the PurePulse heart rate technology.
The band features automatic exercise recognition, sleep tracking, and smart notifications, while it can stay alive for up to seven days. The band comes with a price tag of Rs 14,999.
"Alta HR and these powerful new sleep features demonstrate our continued focus on evolving our innovative technology to deliver deeper, more actionable insights to help our users improve their health," said James Park, co-founder and CEO of Fitbit.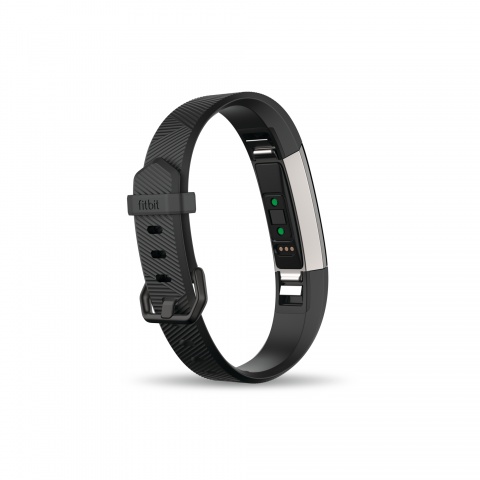 He also added, "The miniaturization of our PurePulse heart rate technology opens up exciting opportunities for future generations of devices and new form factors. Our advances in sleep will provide millions of users around the globe accessibility to invaluable insights that previously could be obtained only through expensive lab tests."
According to a recently sent out press release, the Fitbit Alta HR is capable of analysing light, deep, and REM sleep, thanks to Sleep Stages. This also allows users to estimate time awake each night to better understand the sleep quality.
TAGS: FitBit