Tech Gifts For A Special Woman
From homemakers to workaholics, women deserve special gifts, love, and care.
Women's day is almost here and it's time to celebrate and thank every women who has been a part of your life, be it friends, sisters, mothers, or spouses. Well, you know it. There's no better way to celebrate and thank a person than to bombard them with much of your love and gifts. So, let us take a minute and see what tech gifts you can give them. Tech gifts are the best in such a technology oriented era, right? Well, here is a list for you.
For that 'musicophile' woman: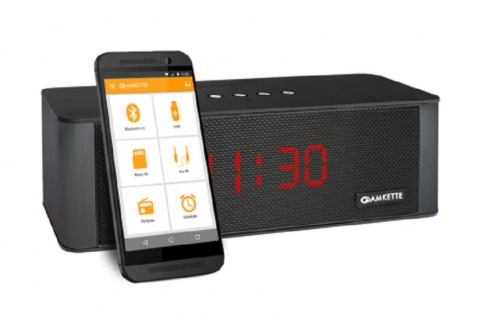 We all have that one woman in our life, who is a music enthusiast and loves to groove on the beats of the music. Here, we have S-50 Smart Speakers by Amkette, which is a multi-connected device that can also be controlled via smartphones. You just need their app from the Google Play Store. The S-50 comes with all possible features like Aux, USB, Micro SD, and USB DC and On/Off button.
For that 'workaholic' woman: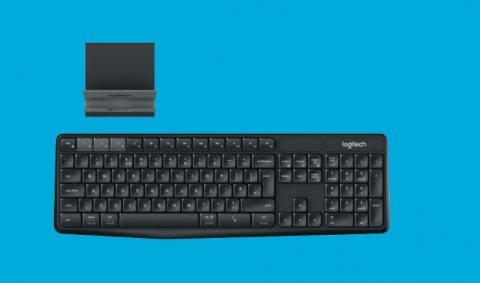 Gone are the days when only men would be called workaholic and women would sit back home. Women nowadays are equally contributing to the overall growth of our economy and their lives. So, the K375s Keyboard from Logitech would be a perfect gift to recognise her work. Interestingly, this keyboard works with smartphones and tablets as well.
For that 'game fanatic' woman: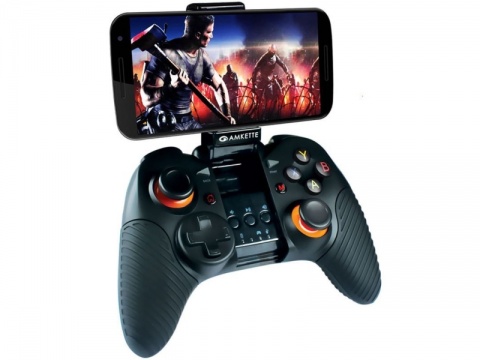 There's no denying that 90% of game players and protagonists are men, but to break the traditional benchmarks, let us turn around and see that women equally love games as men do. So, why not gift them something that would push them to play and stand for themselves in every situation? Evo Gamepad Pro2 by Amekette may be the perfect gift to make them experience what perfect gaming is all about. It works with all OTG supported Android phones, and the price tag of Rs 2,599 is pretty affordable as well.
For that 'home maker' woman: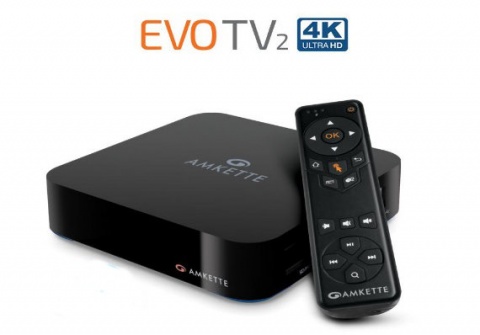 Being a homemaker takes a lot. One needs to have hell lot of patience, courage and what not. We all have that one women in our lives who is a homemaker. Let us gift her something that would add not a bit, but a bunch of entertainment in her life. Evo TV2 by Amkette runs on Android Marshmallow 6.0.1 with 128 GB internal memory to store apps, movies, and TV shows.
For that 'fitness freak' woman:
Women have always been conscious in terms of fitness and perfect weight goals. However, they do not stop cribbing on how they can't succumb to a fitness plan. So, the Flex 2 fitness band from Fitbit may be a best way to actually uplift her morale and add more fun to her fitness journey. The fitness band come with a battery life of up to 5 days and is water proof as well.
TAGS: Top 5