MWC 2017: Oppo Unveils 5x Dual Camera Zoom Technology | TechTree.com
MWC 2017: Oppo Unveils 5x Dual Camera Zoom Technology
It is claimed as the world's first periscope style zoom technology for smartphones.
Smartphone maker Oppo has given the Mobile World Congress 2017 audiences the first exclusive glimpse of its latest '5x Dual Camera Zoom' technology, which is claimed as the world's first periscope style dual camera technology for smartphones.
According to a recent press release, the company claims that the new camera technology can offer 5x lossless zoom capability on a smartphone, while keeping the device thin and sleek. The technology is also said to improve the image stabilisation capability.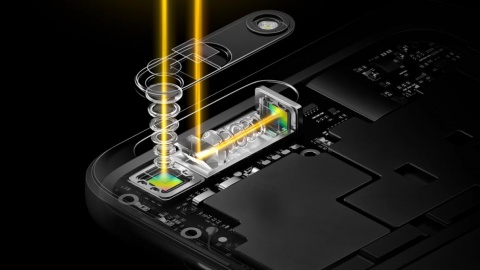 "The '5x Dual Camera Zoom' has opened up yet another realm of possibility in terms of smartphone photography, and is a reflection of our dedication to delivering on what our customers want and need - to take beautiful and clear pictures", said Sky Li, VP, Oppo, MD of International Mobile Business & President of OPPO India.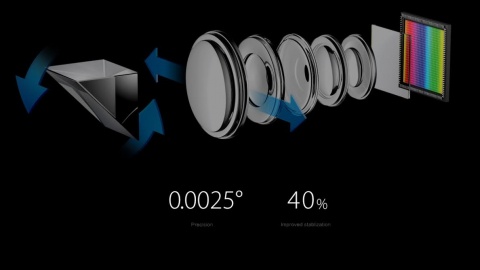 The press release also mentions that the dual camera utilizes wide-angle and telephoto lenses, and the housing for the telephoto lens uses an innovative periscope-style structure. By shifting the angle of the telephoto lens by 90 degrees, the lens will have the space it needs for a deep zoom.
A periscope-style prism then directs the path of the light entering the camera by 90 degrees, and sends the image through the telephoto lens when the user zooms in on a subject or object.
TAGS: OPPO