Nokia 3310 Returns With A Modern Twist | TechTree.com
Nokia 3310 Returns With A Modern Twist
This is the back-up phone you were looking for.
One of the most iconic mobile phones ever made, the Nokia 3310 is back. HMD global, which is a new home to Nokia phones, unveiled the classic phone at the Mobile World Congress 2017. The 3310 was a testimony to Finland's expertise in industrial design. The phone has been known for its sturdy body, usability, and long battery life.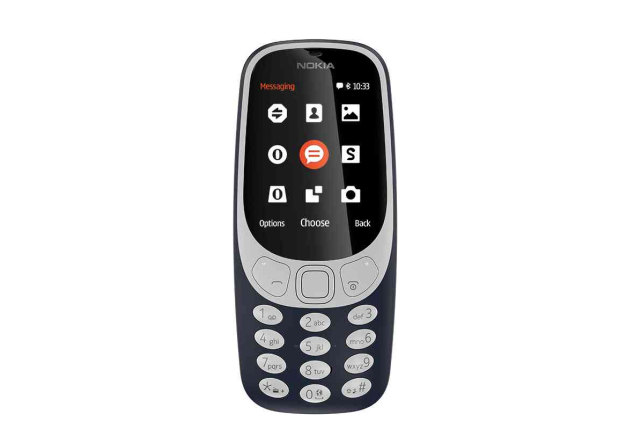 The new 3310 is positioned as a back-up phone for the smartphone generation. The new Nokia 3310 offers month long stand-by on a single charge. The Finnish company has upgraded its specs to stay relevant with time. For starters you get a 2.4-inch colour screen. It runs the Series 30 software platform. There's even a 2 -megapixel camera for desperate shots.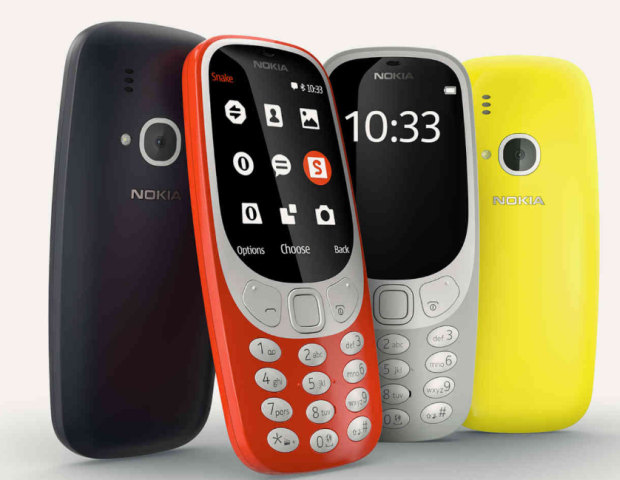 The design is more curvy and cheerful compared to the original 3310. For some reasons, HMD has opted for gloss finish as opposed to the tough matte feel the classic phone was known for. The Nokia 3310 will retail at an average global retail price of €49, which roughly translates to around Rs 3500.
TAGS: Nokia