Freedom 251's Mohit Goel Jailed On The Charges Of Fraud | TechTree.com
Freedom 251's Mohit Goel Jailed On The Charges Of Fraud
Our country's biggest "Made in India" story comes to an end.
Ringing Bell's Freedom 251 ring any bells? Touted as the world's cheapest smartphone, the Freedom 251 made headlines across the globe. Ringing Bell's Managing Director, Mohit Goel, and his wife and company CEO, Dharna Garg promised a Rs 251 smartphone in a grand event attended by BJP's senior member Murali Manohar Joshi. What's more, the company stated that it will manufacture these handsets in India.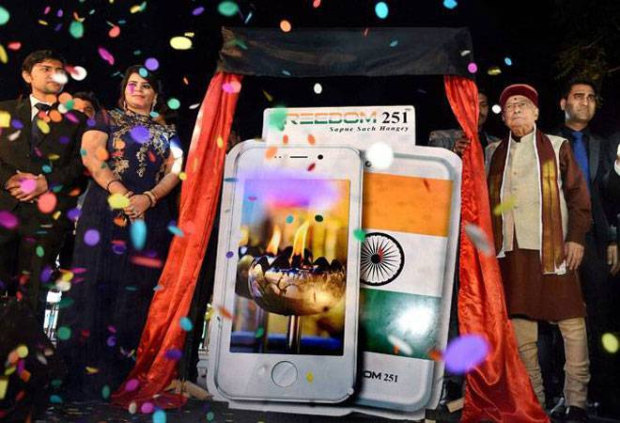 While most Indians went in a frenzy to book this dirt-cheap smartphone, many raised questions on Mohit Goel's business model. The biggest question was that how is it even possible to sell a smartphone for Rs 251. Many industry experts stated that the bill of raw materials should be in the tune of Rs 1500, which effectively meant that Ringing Bell was either ready to bear the losses of billions of dollars or had no intention to deliver the goods. As the delivery date approached, it turned out to be the latter. Mohit Goel, kept on delaying the promised handsets to customers and well as its distributors.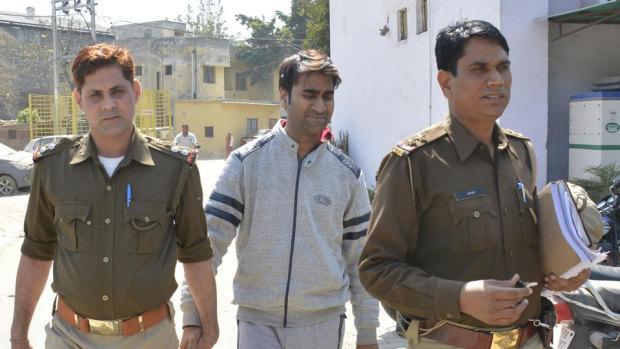 Finally, Akshay malhotra, one of the distributors who had paid Rs 30 lakhs, filed an FIR. This lead to the arrest of Noida-based "entrepreneur" Mohit Goel. His wife dodged the charges as she resigned from the CEO post a few months ago.
TAGS: Android Smartphone