Samsung Won't Unveil The Galaxy S8 At MWC 2017
After the Note 7 fiasco, the Koreans are playing it safe.
Mobile World Congress is just a couple of days away. Soon, over a 2000 companies will take Barcelona by storm with their latest announcements. The top dogs at the event will be Samsung, Apple, HTC, Lenovo, LG, Microsoft, Sony, and Nokia. Samsung unveiled the Galaxy S7 edge at the MWC last year. Unfortunately, it wouldn't be showcasing its next flagship in Barcelona.

It seems that Samsung have decided not to rush any product after the Galaxy Note 7 fiasco. For those not in the know, a critical battery flaw in Samsung's phone grounded a couple of flights, burned a few bedrooms, and send a few unlucky users to hospitals. It is said that these losses caused Samsung in the tune of $5 billion. Little wonder then, the Korean brand now wants to test its upcoming product throughout before making any big announcement. The S8 and S8 Plus are supposed to reinstate Samsung as a reliable brand after all.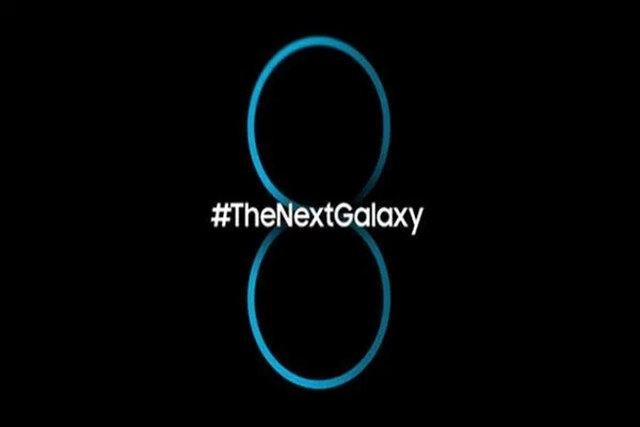 To keep excitement going though, Samsung may unveil a teaser video of the upcoming phones. Rumour mill suggests that the Samsung Galaxy S8 duo will feature 5.8-inch and 6.2-inch screens. The bezels are expected to be thin as the Korean company would like to keep the phone's footprint in check. As usual, you will get top-of-the-line Quad HD Super AMOLED panels. In terms of firepower, you can expect Qualcomm's Snapdragon 835 chipset.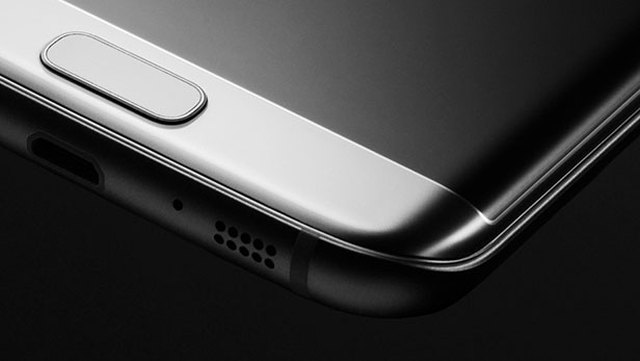 TAGS: Samsung