YouTube To Stop Serving 30 Second Unskippable Ads
According to a report, the move will come in effect next year.
YouTube started off as an alternative to conventional television. It turned out to be an instant hit since it lacked obtrusive adverts. However, after acquiring it in 2014, Google started experimenting with the revenue model. Soon, YouTube started hosting video ads before the content. In a few months, these ads became
unskippable
. Ironically, in a few years after its inception YouTube started forcing video adverts on the viewers just like the conventional TV channels. Of course, people in the US can opt for YouTube Red subscription for $10. But for most of the world,
unskippable
ads have been consistently ruining the YouTube experience. The only bright spot here is that according to a report, YouTube too understands that its viewers are not very font of
unskippable
ads. If campaignlive.co.uk is believed, the search engine giant is planning to remove ads in 2018.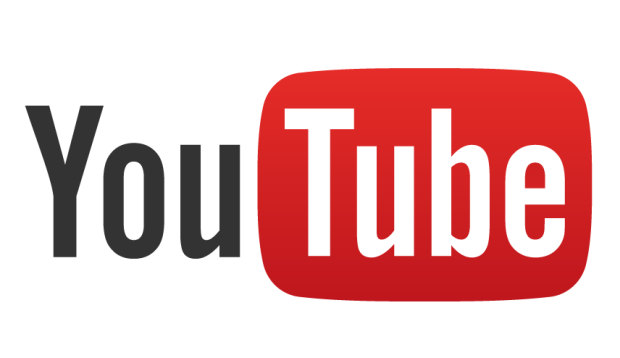 It is said that YouTube will be replacing unskippable 30-second pre-video ads with shorter formats. A YouTube spokesperson said that, "We're committed to providing a better ads experience for users online. As part of that, we've decided to stop supporting 30-second unskippable ads as of 2018 and focus instead on formats that work well for both users and advertisers."
There's no doubt that the viewers will be pleased by the move. However, for advertisers, this means that they will have to shell out more money for shorter ads.
TAGS: YouTube