LG Foldable Smartphone Surfaced Via Patent Filing
The design is somewhat similar to what Nokia has already filed now.
Future is here, and we can say it confidently, especially when smartphone companies are gearing up to come with the world's first smartphone with a foldable display.
Samsung and LG have always been in the news with some or the other rumours popping up every now and then regarding a foldable display. In-fact, recently, we even witnessed rumours suggesting Nokia and Microsoft too to be working on a foldable smartphone.
While we still do not know which company actually brings the world's first foldable smartphone, we have another leak that can take us a little further to understanding the concept.
It seems that LG has filed a patent application with designs showcasing a smartphone-cum-tablet foldable device. Here are the images attached in the LG's patent application, as spotted by GSMInfo.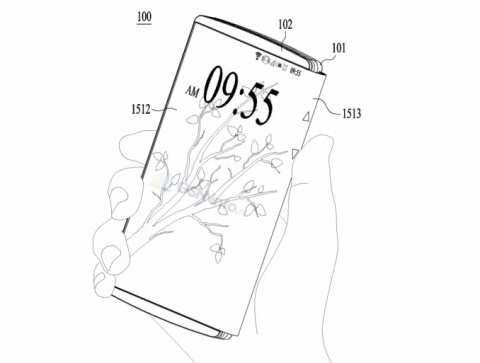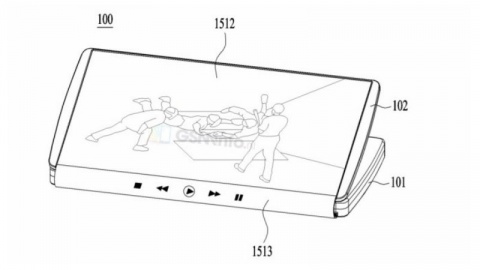 Observing the design, we can see that the smartphone may come with a large screen which will be folded inside, and a smaller screen on the back. So, we can pretty much expect the device to work as a smartphone when folded, and as a tablet when opened up from the hinge.
If you can remember, this design is somewhat similar to what Nokia has filed now. While you can keep guessing which smartphone company may launch the first foldable device, we shall keep our eyes wide open to catch if some other interesting rumour is spotted online.
TAGS: LG, foldable tablet