Leica Launches M10 Camera For $6,495
The camera comes with exciting features along with a new 24 MP full-frame CMOS sensor.
German camera manufacturer Leica has recently announced the launch of its new camera dubbed as the M10, which is an addition to its M series of digital cameras.
Speaking about the built quality of the new camera, the Leica M10 comes with a compact design, while it features a 24 MP full-frame CMOS sensor along with an infrared cut-off filter, which basically is a glass cover plate mounted on the sensor.
It is worth noting that the new CMOS sensor inside the new M10 camera is said to be driven by Leica's very own Maestro II image processor. This is said to give faster shooting speeds, with ISO range from 100 all the way to 50,000, according to a post on Engadget.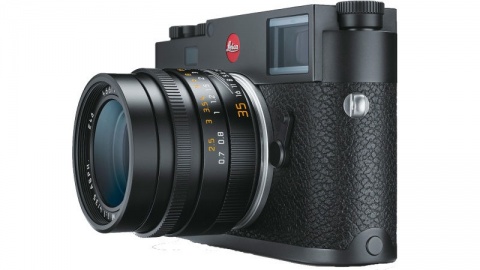 Also, with this camera, it is said that Leica has enlarged the filed of view by around 30 per cent and magnification factor has been increased to 0.73.
The camera also sports a 2 GB buffer memory and other new features when compared to its predecessors include - three-button control system to navigate around menu options, which again, is said to have been updated with a completely new 'favorites' menu. You can save all your frequently used settings over here.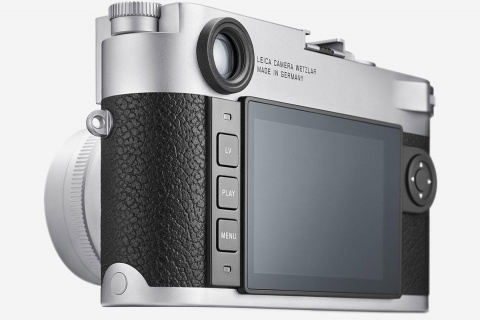 Apparently, the Leica M10 is said to be the first camera in the M series to actually get WiFi built inside the camera itself. So, with this feature, you can now send pictures to smartphone directly using the Leica M-App.
While this camera definitely looks exciting for all the video buffs out there, the price tag is something that only few can afford. The Leica M10 comes for a whopping $6,495, which roughly translates to around Rs 4,42,500.
TAGS: Leica