Microsoft Surface Phone May Sport A Foldable Display
The recently leaked patent images claim that the surface phone can be a tablet when opened up.
2017 seems to be a revolutionary year for folding displays and smartphones. We have already seen rumours and reports about foldable display from Samsung to be launched by Q3 this year, LG in Q4, and more interestingly, Nokia's foldable smartphone's patent emerged out of nowhere, all of a sudden. Now, it's Microsoft's turn.
Microsoft has recently been granted a patent to make a flexible display smartphone, according to Gadgets 360. According to the patent, we can guess that the smartphone when opened up, becomes a tablet-type device, with a big screen. Well, speculations are that this smartphone would be called as Microsoft Surface Phone.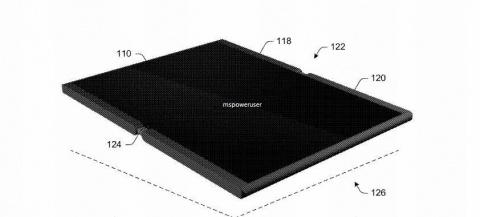 Adding in further on this, Microsoft had applied for the patent back in Oct 2016, and the US Patent and Trademark Office (USPTO) granted it just recently. The post also mentions that the device has been described as a mobile computing device having a flexible hinge structure.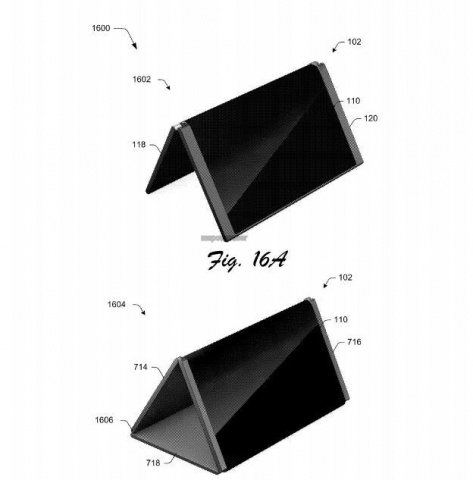 Having said this, MSPowerUser was the first to actually notice these patent images and report on them. The images shared on MSPowerUser clearly shows us different use cases of such a design.
In-fact, to recall, Surface devices are known primarily for their 2-in-1 kind of design; converting from tablet to a laptop. So, why can't it be phone to a tablet? All possibilities behold.
TAGS: Microsoft