Samsung Galaxy C9 Pro May Land In India On Jan 18
The smartphone is expected to be priced higher than the Galaxy A9 Pro.
Reports about Samsung Galaxy C9 Pro launching in India this month has been making noise for a couple of days now. However, there was no definite date announced, only until recently.
A report published on sammobile.com states that the upcoming Samsung smartphone would be launched in India on Jan 18.
However, to recall, the smartphone was available in China already, and now, along side India, the Galaxy C9 Pro would also be going on sale in Bangladesh, Cambodia, Myanmar, Nepal, Sri Lanka, Thailand, Malaysia, and Vietnam in the coming months, adds the same report.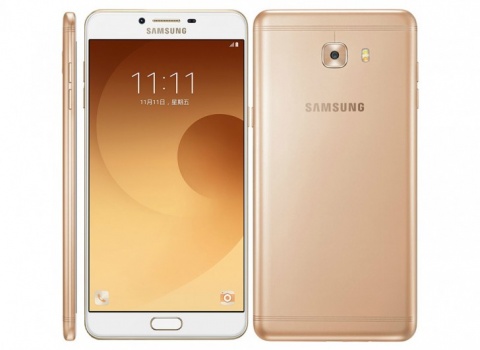 Sammobile also states that the price tag of Galaxy C9 Pro could be higher than the Galaxy A9 Pro. The smartphone's technical details include 6.0 inch FHD Super AMOLED display, 16 MP front and rear facing camera, while a Snapdragon 753 processor coupled with 6 GB RAM powers it up.
The smartphone also brings a 64 GB of ROM, and connectivity options include 4G LTE support, Bluetooth 4.2, and USB Type C. It also features a 4,000 mAh battery and a fingerprint scanner.
TAGS: Samsung