LG May Launch G6 On March 10
The smartphone, as we know, won't be supporting the modular functions as we saw in G5.
Just as we step out of the CES 2017 hangover, the clock is ticking for tech companies to gear up for the Mobile World Congress (MWC 2017). During the congress, we expect to see a couple of flagship smartphones from different companies being launched, of course, with interesting features. One such device is said to be LG's next flagship device, G6.
Going back in time a little, we witnessed LG G5 failing in the market miserably, and now the company has to do something to keep up the customer's expectations. Thus, latest reports, as quoted by BGR, suggest that LG is in a rush to launch its upcoming flagship device. In-fact, the date is being rumoured as March 10.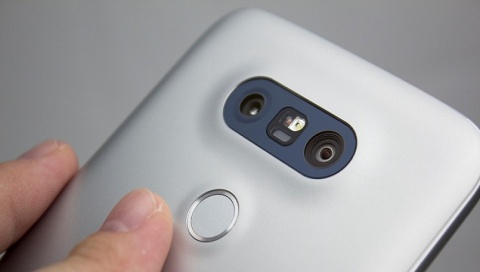 Also, to recall, the company recently announced that the modular functions that were seen on G5 would not be available on the upcoming G6 smartphone. Instead, it is being said that the company would be focusing more on design and its use cases. It is expected that the company would be integrating the world's first QHD + LCD display with aspect ratio of 18:9, and in-fact, the display screen was also launched recently.
Having said this, the specifications of the LG G6 smartphone may go as: 5.7 inch QHD+ display, Qualcomm Snapdragon 835 processor, and 6 GB of RAM. Also, the smartphone is expected to come with a dual-camera module just like the one found on iPhone 7 Plus.
TAGS: LG