Samsung Unveils S-Skin Gadget To Beautify You
The device can detect skin issues and even offer a solution.
We have heard about Samsung's features such as S-Pen and S-Health. These are mostly tied to the South Korean company's smartphones. However, this time around the tech giant has added a weird standalone device to its line-up. Dubbed as S-Skin, this skincare solution promises to save time and cost associated with professional dermatological care.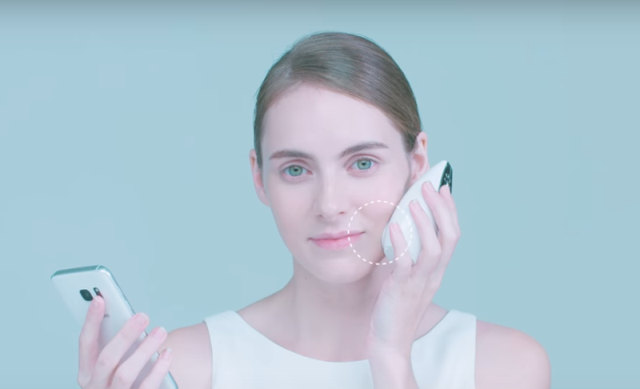 The S-Skin is a handheld device that looks like a smart TV remote. The device can measure the hydration, redness, and melanin of the skin to provide customized skincare using LED light. This data is then saved on your smartphone to track the changes overtime. The detected issues can then be fixed with the combination microneedle and light therapy. Especially, the microneedle patch penetrate the skin to deliver effective ingredients. The patches even change colour to confirm that the process has been successfully completed.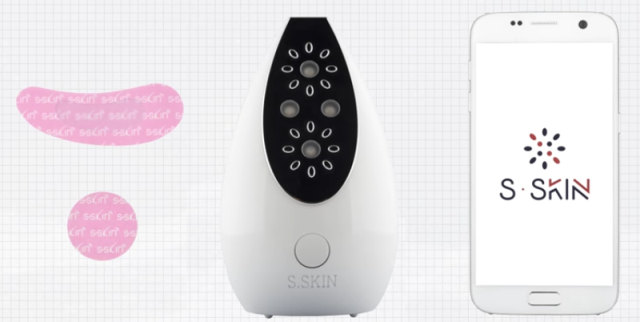 The product is currently at the concept stage. It has been developed by Samsung's experimental division called C-lab.
TAGS: Samsung