CES 2017: Lenovo Unveils ThinkPad X1 Series Of Laptops
The upgraded series of ThinkPad X1 laptops include ThinkPad X1 Carbon, ThinkPad X1 Yoga, and ThinkPad X1 Tablet.
Ever since CES 2017 has started, Lenovo has been launching a number of devices, both unique and interesting in nature. Today, the company has raised the curtains off its ThinkPad X1 series of laptops including ThinkPad X1 Carbon, ThinkPad X1 Yoga, and ThinkPad X1 Tablet.
Lenovo ThinkPad X1 Carbon comes with a 14 inch IPS display and improved Microsoft Precision Touchpad and TrackPoint. while it is known to be smaller and in-fact, the lightest among all other devices in ThinkPad X1 series.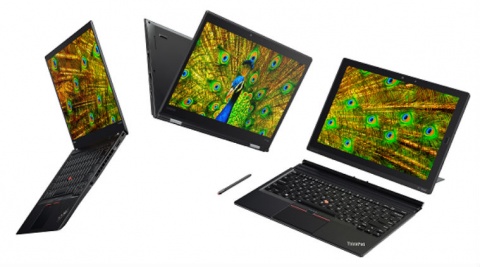 The notebook is said to provide up to 15.5 hours of battery life, and feature Thunderbolt 3 ports, Type A USB 3.0 ports, and HDMI. Along with this, the notebook also comes with Match-on-Chip touch fingerprint sensor.
ThinkPad X1 Yoga also has a couple of new and interesting upgrades including a silver color option, and security features found in ThinkPad X1 Carbon. The notebook comes with a battery life of around 15 hours and sports a 14 inch OLED display.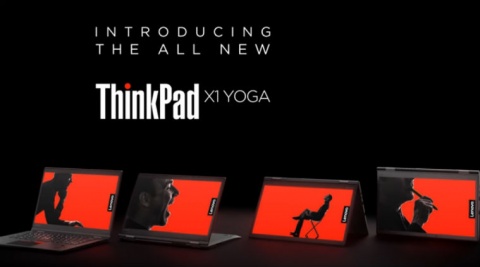 Lastly, the Lenovo ThinkPad X1 Tablet comes with port expansions and battery life of around 5 hours. This tablet is said to be available for purchase, starting this March, with a price tag of around $949.
However, on the other hand, Lenovo has announced that ThinkPad X1 Carbon and ThinkPad X1 Yoga would be available from February 2017 with price tags starting from $1,349 and $1,499 respectively.