LG To Unveil Super UHD TVs At CES 2017
The new models of LG Super UHD TVs come with Nano Cell technology to advance the LCD TV viewing experience.
LG seems to be all set to unveil its new Super UHD TV lineup (model numbers SJ9500, SJ8500, and SJ8000) at CES 2017, in Las Vegas.
These third generation Super UHD TV sets feature Nano Cell technology which, according to the company's recent press release, will render highly nuanced and accurate colors while maintaining picture quality at wider viewing angles.
These new Super UHD TV models also come with Active HDR with Dolby Vision supporting multiple HDR formats and run on webOS smart TV platform.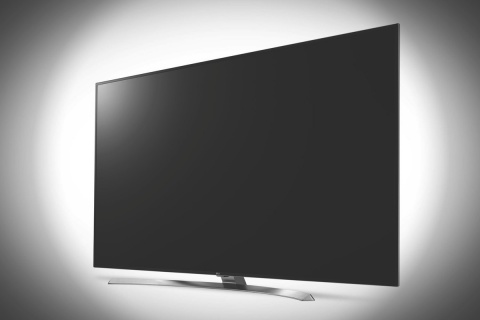 "Our 2017 SUPER UHD TV lineup with LG's proprietary Nano Cell technology is a breakthrough in display technology that advances the LCD TV viewing experience by combining an expanded color gamut with the ability to more accurately create those colors, resulting in superior picture quality regardless of viewing angle," said Tim Alessi, Head of Product Marketing at LG Electronics, USA, in a statement.
He also added, "Nano Cell is another example of how LG is innovating and pushing the boundaries of display technology to meet the evolving needs of our customers."
TAGS: LG