LG To Showcase Three Robots At CES 2017
These three non-cleaning robots are claimed by the company, to be of great help in house, garden, and also on road.
LG has recently announced that it would be showcasing some of its advanced robot technologies, in artificial intelligence, at CES 2017.
Having said this, the company has teased three new robots that can be of great help in house, garden, and on road as well. It looks like the company is planning to take on Amazon's Alexa.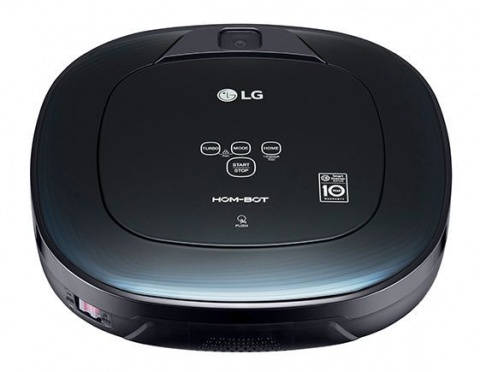 By leveraging powerful analytical processing power, LG's robotic lineup will be able to navigate complex environments and decipher the most efficient and effective path to accomplish tasks, making people's lives easier at every touch-point, according to a recent press release.
It is also being said that the company's first non-cleaning robots, as they are known, come with AI technologies that enable them to be employed inside home and outdoors as well.
TAGS: LG