Samsung May Ship Wireless In-Ear Headphones With Galaxy S8
With this move, it definitely looks like the company is trying to follow the path of Apple iPhone 7.
We all know that Samsung is working hard on its much rumoured smartphone Galaxy S8, so that the company can win back the trust of its loyal customers, after its Galaxy Note 7 debacle.
While we have been witnessing a number of rumours and leaks about the new and interesting features that might come with the Galaxy S8, here's one more to the list.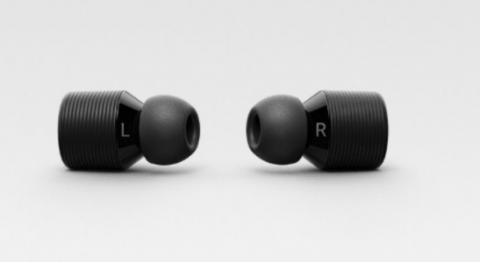 South Korean technology giant seems to be planning to bring wireless in-ear headphones along with one of the most expected flagships of 2017, the Galaxy S8. With this move, it looks like the company is trying to take on Apple's recent AirPods.
Incidentally, other rumours have also suggested that Galaxy S8 would not be featuring a 3.5 mm headphone jack anymore, which again looks like a take-on moment for Samsung over Apple's iPhone 7. However, we may have to actually wait for more credible leaks to confirm that.
However, speaking about the new in-ear headphones, the information comes via a post published on Sammobile. Having said this, we still do not know whether this will be included in the package or will the company sell it separately, again just like Apple. We have to wait and watch. The year 2017 definitely seems like a more interesting time for all the tech buffs.
TAGS: Samsung